LMA Library of Recommended Documentation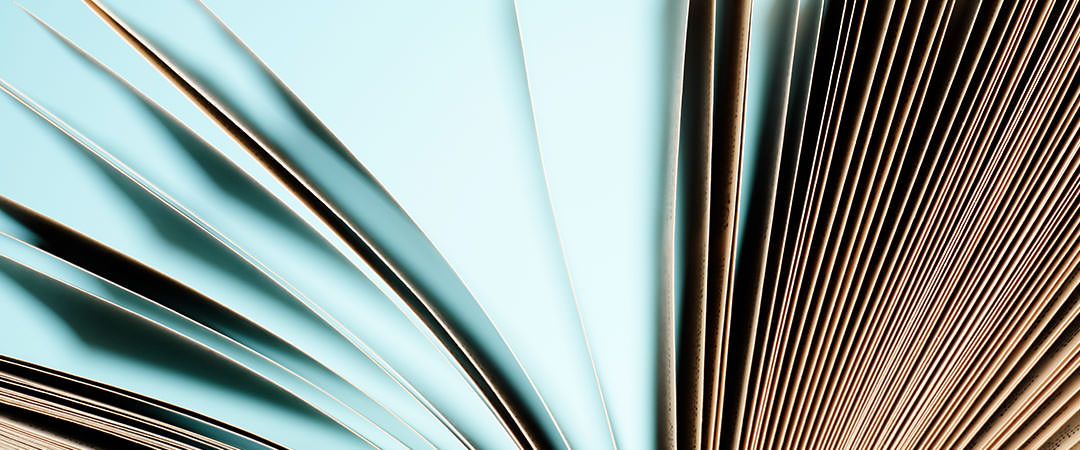 Members have use of an extensive library of recommended form documentation for both the primary and secondary syndicated loan markets; specific documentation for use in real estate finance, commodity finance, export finance, the developing markets (including local law documents for certain African jurisdictions), private placements and Schuldscheindarlehen.
LMA documentation is produced after extensive consultation with leading loan practitioners and law firms so as to represent an agreed common view of documentation structures. Standardisation of the "boilerplate" areas of the documents allows lenders and borrowers to focus on the more important commercial aspects of individual transactions.
The widespread use of LMA documents throughout the EMEA region has facilitated the increase in efficiency of primary and secondary loan business, reduced documentation risk and aided members in the effective management of their loan portfolios.
At the LMA, our prime documentation activities include:
Continually reviewing existing documents to ensure they are aligned with current legal and regulatory requirements, as well as market practices;
Publication of guidance notes which aim to give notice and advice to the market on pertinent issues; and
The introduction of new documents where these are deemed to be appropriate.
If your organisation is not a member of the LMA, you can still view (but not access) the list of documents that are available by clicking here.