Document automation
solved
Introducing LMA.Automate, an intuitive, flexible, end-to-end solution for document automation with a focus on LMA template documents. Don't delay, see how automation can work for you
Origination to execution
LMA.Automate is the LMA's document automation, negotiation and execution platform designed to help support loan market efficiency. Subscribers benefit from a secure, private, cloud-based platform that enables them to create documents, collaborate with colleagues, negotiate with external counterparties and create their own automated templates based on LMA precedents.
With clear use cases for law firms and financial institutions, an intuitive, flexible user interface and an established roadmap for additional documents, the platform has multiple benefits for LMA members at minimal cost.
LMA.Automate is wholly owned by the LMA and is powered by Avvoka software and hosted by Allen & Overy.
What are the opportunities?
Document Automation
Quickly generate documents from LMA templates by answering user-friendly pre-automated questionnaires. Save time by using existing documents to create related documents based on completed questionnaires. Easily self-automate custom templates adding bespoke additional automation beyond that provided by each base LMA template.
Collaboration, Negotiation & Execution
Collaborate internally on documents with multiple colleagues in real-time using track changes and comments; add and allocate tasks. Access to version history to run document comparisons and activity logs to see who has actioned what. Negotiate securely and smoothly with an external counterparty through external edits and the ability to "pass the pen". Integrate with Adobe Sign or DocuSign to execute signature on the platform.
Data Capture & Analytics
Access to comprehensive data extraction and reporting features provides meaningful insight on trends across all your documents on the platform. Any data captured can be seamlessly integrated with your existing downstream systems ensuring data transparency throughout the whole process.
Key benefits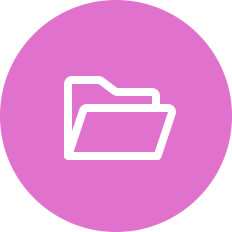 Unique end-to-end solution that caters for the entire document life-cycle. Saves time, reduces costs and improves efficiency.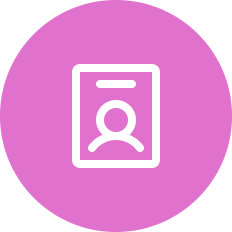 Simple, user-friendly platform ensures an intuitive experience. Requires no knowledge of computer programming. Easily integrates with other systems.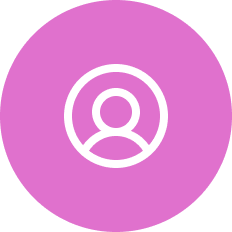 Developed specifically for LMA members with the needs of the market in mind. Delivered at a highly competitive cost.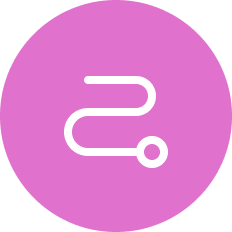 Access to pre-automated LMA templates (including variations beyond LMA static versions) with potential to create precedent bank through self-automation.
Key features
Document generation using pre-automated questionnaires
Customise templates by self-automation
Multiple users can collaborate in-house
External negotiation with clients
Adobe Sign/DocuSign integration
Digitalisation of underlying data