Loan Market Association
10 Upper Bank Street
London
E14 5JJ
T+ 44 (0)20 4583 0576
lma@lma.eu.com
Membership and documentation queries
lma@lma.eu.com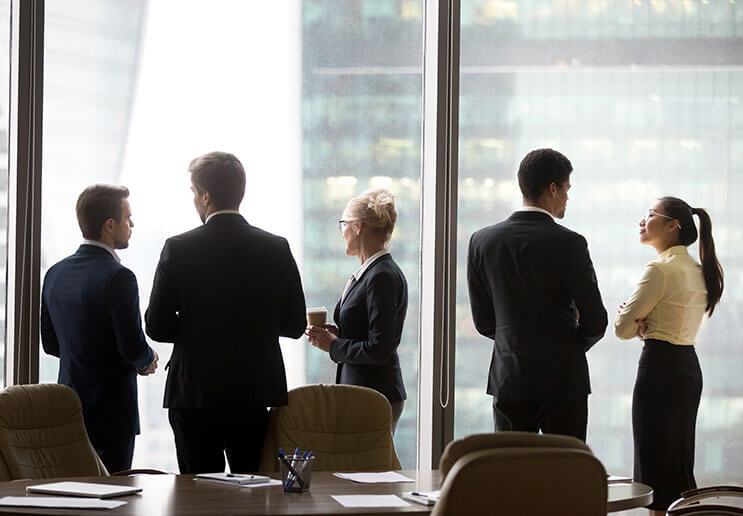 To subscribe to/unsubscribe from the following LMA distribution lists:
Marketing Lists: LMA Monthly Update / Documentation Alerts / Education & Events (broken down by regions)
Interest Groups: Commodity Finance / Developing Markets / Real Estate / Regulation / Loan Operations & Settlement / Sustainable Lending
Please login to the LMA website and adjust your email preferences under your Personal Profile.
Sponsorship opportunities and press queries
---
Registered in England and Wales as a company limited by guarantee with registered number 3284544. Registered office 13th Floor One Angel Court, London, United Kingdom, EC2R 7HJ.