The LMA endeavours to keep its documentation under constant review to ensure that it continues to meet the aims and needs of the primary and secondary loan markets. The production of recommended documentation remains one of our most important activities.
Our documentation is produced after extensive consultation with leading loan practitioners and law firms so as to represent an agreed common view of documentation structures. Standardisation of the "boiler plate" areas of the documents allows lenders and borrowers to focus on the more important commercial aspects of individual transactions.
The LMA has published an updated version (the "Revised Replacement of Screen Rate Clause") of the optional "Replacement of Screen Rate" clause that has been included in the Primary Documents and the Leveraged documents since November 2014. The Revised Replacement of Screen Rate Clause was developed in order to facilitate further flexibility than the existing clause allows in light of uncertainty over the future of LIBOR and other benchmark rates.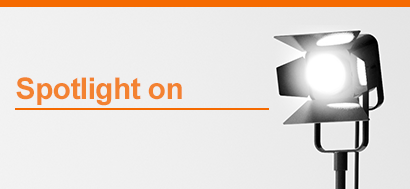 This video interview with Clare Dawson, Chief Executive of the LMA, and Massimo Schirò, Legal Affairs Director at SACE, considers the new LMA recommended form of ECA Buyer Credit Facility Agreement.