The LMA endeavours to keep its documentation under constant review to ensure that it continues to meet the aims and needs of the primary and secondary loan markets. The production of recommended documentation remains one of our most important activities.
Our documentation is produced after extensive consultation with leading loan practitioners and law firms so as to represent an agreed common view of documentation structures. Standardisation of the "boiler plate" areas of the documents allows lenders and borrowers to focus on the more important commercial aspects of individual transactions.
The Schuldschein Documentation was put together by an experienced working party, consisting of representatives from the Verband Deutscher Treasurer (Association of German Treasurers), domestic German and international banks (including in-house lawyers) and major law firms active in the Schuldschein market.
Documentation Conversion Notice
The LMA will be converting its entire documentation suite over the coming months to a docx version of Word. No changes are being made to the drafting of the underlying documents and each document will be uploaded as and when it has been converted and checked. The publication date of each document will not change as a result of the conversion.
If members have any queries about the conversion process, please email lma@lma.eu.com with the subject heading "Document Conversion Query".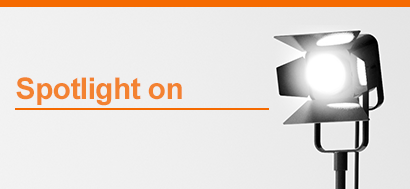 This video interview with Clare Dawson, Chief Executive of the LMA, and Massimo Schirò, Legal Affairs Director at SACE, considers the new LMA recommended form of ECA Buyer Credit Facility Agreement.