Broadening our members' understanding of different aspects of the syndicated loan market
We endeavour to keep our members informed about the initiatives and projects that we are working on via a monthly update e-newsletter, press releases and quarterly e-bulletins for Real Estate Finance and Developing Markets.
We also produce a range of guides and books to broaden our members' understanding of different aspects of the loan market.
To subscribe to our various e-communications, please access your personal profile and amend your subscriptions.
As part of our new sustainability drive, all our guides are available in digital format only. We only produce hard copies of guides that are new.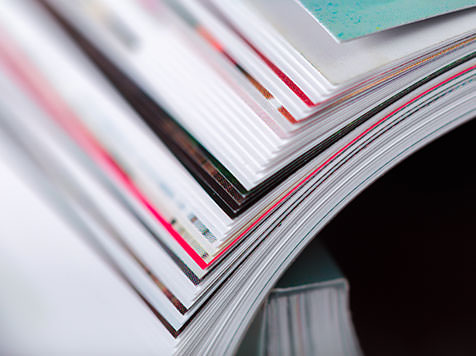 The Guide was developed in collaboration with the LMA's Institutional Investor Committee. It addresses key issues which have the potential to impact liquidity in the loan market. The Guide focuses primarily on those issues prevalent in the leveraged loan market including, among other things, potential frustrations and delays in relation to Know Your Customer obligations, utilisation and interest periods, minimum holds, minimum transfer amounts, white lists and consent language, as well as around confidentiality and amendments to LMA templates.
LMA.Automate, a wholly owned subsidiary of the LMA, has launched a platform in respect of the automation of certain LMA recommended form documents, as well as other ancillary services. The platform aims to offer an end-to-end solution with a focus on the automation of LMA template documents, but with the functionality to cater for the entire document lifecycle, including negotiation and collaboration, documentation execution and comprehensive data extraction and reporting.

The provision of a term sheet to prospective participants in a syndicated loan transaction is a well-established and key component of the primary syndication phase of any deal. However, a lack of consistency with respect to content, and sufficiency of content, negatively impacts an investor's ability to appropriately analyse risk at a key stage of the investment decision process. The LMA and the ELFA joined forces with the investor community, and specialist review providers, to identify a list of provisions that are of material importance to investors' investment decisions, which are now set out in this Best Practice Guide.