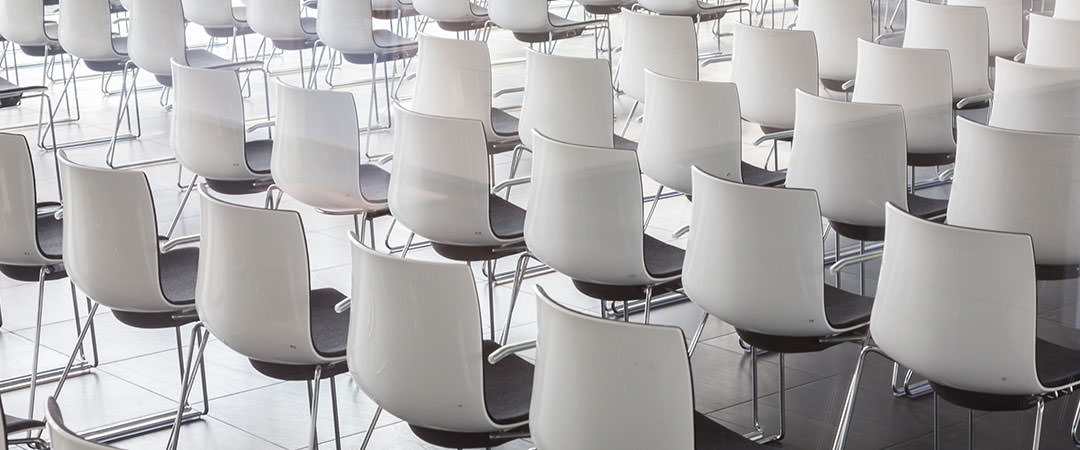 LMA Event Related Queries
I would like to register for an LMA event, what do I need to do?
Please login to the members' area of the LMA website using your Username (email address) and your password. Click on the Events Calendar to find the event you wish to register for. Click the Book Now icon at the bottom of the page. Enter the number of places you are booking and all the information requested. Press the submit button and print a copy of your booking. Only delegates who receive a confirmation email from the LMA Events Team can attend. If you have not received a confirmation email within three working days please call the LMA on + 44 (0)20 7006 6007.
How do I find out the cost of an event?
Click on the Events Calendar to view all LMA events, and click on the event you wish to register for. Scroll down to the bottom of the page where the delegate cost is listed.
How and when will I know if my registration has been successful?
Once you have registered for an event, you will receive an automated acknowledgement notification via email (Please make sure to enter your email address correctly). Please note, this is not an event confirmation email. We aim to process registrations within three working days, however during very busy periods, this can sometimes take longer. You will then receive either a confirmation email from the Events Team, or, if the event is full, an email confirming that you have been added to the wait list.
Are copies of the delegate list available prior to/during/after the event?
We do not disclose delegate lists for any LMA event.
Can I change the name/details of the delegate(s) after registration?
If a delegate swap is to be made, please email the LMA Event Manager responsible for the event and provide information on the delegate who has registered (to be replaced) and that of the new delegate. Please provide all contact details (name, job title, email address and phone number) and try to give us as much notice as possible.
How do I cancel my registration?
Please email the LMA Event Manager responsible to cancel your place at an event. This needs to be done in advance for any course, training event, seminar or conference in order to avoid any penalties. For our terms and conditions, please click here, but do make sure you check the details listed under the event so you are aware of the specific terms before booking.
What is the dress code for LMA events?
Business attire is expected at all events.
Does the LMA assist with accommodation/travel?
We do not book accommodation on your behalf, but we can direct you to appropriate websites providing information on suitable hotels in the vicinity.
Does the LMA assist with visas/visa applications?
The LMA does not arrange visas and cannot advise delegates on visa requirements. This is the responsibility of the delegate. We can, however, provide an invitation letter to support your application. Please contact the LMA Event Manger responsible for the event you wish to attend.
I would like to receive a copy of the event slides, is this possible?
It is not our policy to give copies of slides for training events to individuals who have not registered. If you have registered for a chargeable training course but find you are unable to attend, if there is another course scheduled for later in the year, we will transfer your registration to the later date. For Early Evening Seminars, we do not provide handouts or slides to non-attendees.
Presentations for LMA Conferences are placed on the LMA website under Presentations in pdf format and can be accessed by members only.
How can I make a payment for an event?
Invoices for all chargeable events are sent by post. It is important when registering that you enter the correct billing details and, if necessary, provide your Company VAT number.
Payments can be made by BACS and by cheque. The details will be included on your invoice.