Promoting growth and innovation in the sustainable and green lending markets
Sustainability is increasingly at the forefront of strategic planning. We are dedicated to promoting growth and innovation in the sustainable and green lending markets, and invite you to join with us in this global project. Our current initiatives include:
standardisation of various documentation and clauses to support ESG market;
developing standard set of material disclosure topics in conjunction with ELFA and the UN PRI;
supporting Green Finance Institute in identifying the role of finance in the retrofitting and development of low-carbon UK homes;
assisting the drafting of ISO's standards on green debt instruments; and
participating in various ICMA working groups.
Our new green and sustainable lending glossary will aid transparency of terms in this rapidly evolving area of the market. It covers, in alphabetical order, everything from carbon neutral to The United Nations Framework Convention on Climate Change (UNFCCC)!

We have released a spotlight interview with the APLMA and LSTA on the new guidances notes on the Green Loan Principles and Sustainability Linked Loan Principles that were released alongside the updated principles. The Guidance aim to provide market practitioners with clarity on the application of the Principles and promote a harmonised approach.
There has been an increasing amount of discussion over the term "transition". This spotlight will look at what the term means in relation to ESG financing, why it is important and what are the risks should transition not be supported. In this spotlight, Hannah Vanstone, Legal Associate - LMA, interviews Lili Hocke, Product Manager, Sustainable Finance Solutions - Sustainalytics.
Contact Us
Gemma Lawrence-Pardew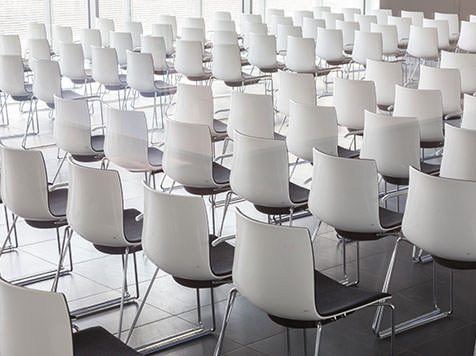 Save the date
LMA Syndicated Loans Conference

22 Septemeber 2020
QEII Conference Centre, Broad Sanctuary, London SW1P 3EE