Education is a core focus for us at the LMA as we strive to foster a greater understanding of market practice across jurisdictions and product groupings. As the industry's official trade body, we are the ideal training provider for what is an increasingly technical market.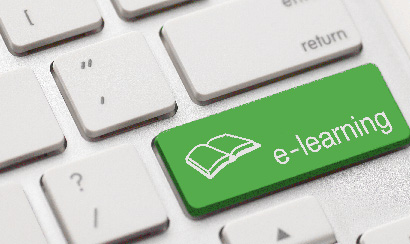 We are pleased to launch an e-learning platform to complement our existing range of training. It is particularly targeted at market participants who may be unable to access our training days, but is equally suited to all professionals in the market. The course, which is free of charge, provides an overview of the syndicated loan market and an introduction to loan documentation and key operational processes.
As an LMA member, you can subscribe to our various marketing email distribution lists and interest groups. You can manage your subscriptions under the "Personal Profile" tab, which you can access on the top RHS of the screen when you login with your username and password. Click the arrow for further information.
The Solicitors Regulation Authority (SRA) has made changes to its approach to Continuing Professional Development (CPD) and has introduced a new approach to assessing continuing competence.