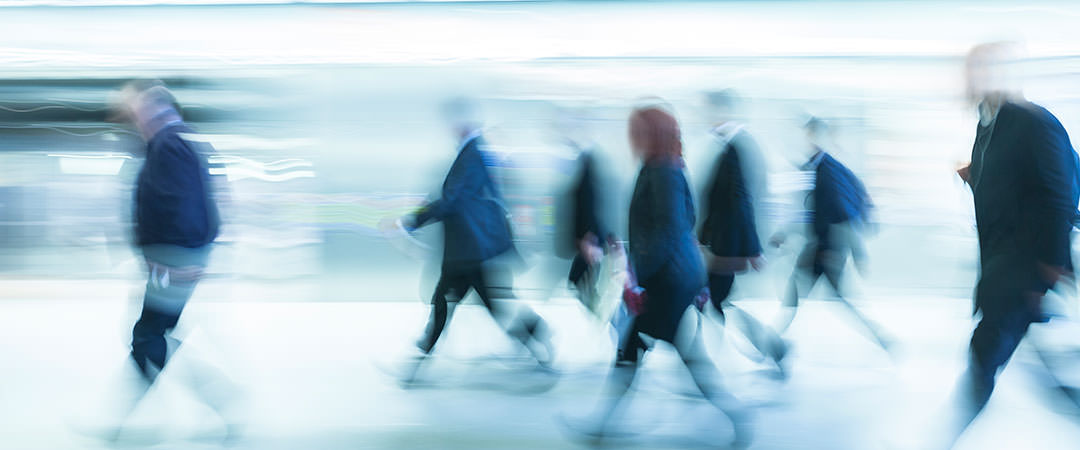 As an LMA member you can subscribe to our various marketing email distribution lists and interest groups.
You can manage your subscriptions under the "Personal Profile" tab, which you can access on the top RHS of the screen when you login with your username and password to the members' section of the LMA website.
Subscription Lists
There are two types of subscription lists:
Interest Groups
We have set up the following interest groups. If you select any of these lists, you will receive alerts from the LMA which touch on these subjects:
Commodity Finance

Developing Markets

Real Estate Finance

Regulation

Loan Operations/Settlement

Sustainable Lending
Marketing Lists
The Education & Events distribution list has been refined so you can now select which regions you are interested in hearing about. You can also select whether you are interested in receiving information on third party offers/events where we have secured a discount for LMA members. The marketing lists are now:
Documentation alerts

LMA Monthly Update email
Then within events:
All LMA Events/webinars

LMA Events-UK based

LMA Events-Northern Europe based

LMA Events-Southern Europe based

LMA Events-CEE Europe & Russia based

LMA Events-Middle East based

LMA Events-Africa based

LMA Events-Americas based

LMA Webinars

LMA Courses – UK based

LMA Primary Training - UK based

LMA Secondary Training - UK based

LMA's annual Syndicated Loans Conference

Third Party Discounts
Please note, if you were on the original Education & Events distribution list, you will automatically be transferred to all the options within events. You can now of course login to change your preferences.
Unsubscribing
If you click the unsubscribe link in any of our email campaigns, you will automatically be taken off ALL our distribution lists. If you do this by mistake, please contact Melanie Hutchings to be reinstated.
Having problems receiving LMA email notifications?
Click here to find more information on how we deliver our email notifications and how you can add the LMA as a safe sender.