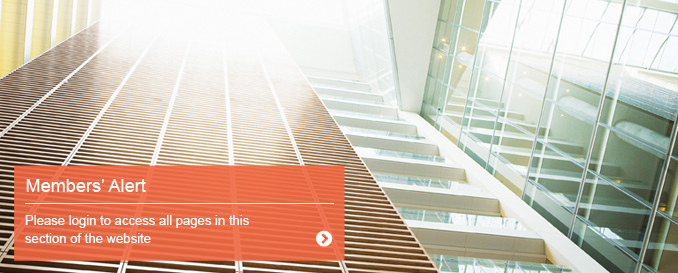 Legal & Regulatory
At the LMA, we continue to lobby regulators and government bodies on behalf of our members in an effort to ensure that any new or revised regulation does not have an adverse impact on the syndicated loan market.

Basel III and the related EU Capital Requirements Directive are likely to impact directly on loan documentation and the lending environment generally, and it is equally possible that legislation being introduced across the globe, particularly in the US, could have direct or indirect consequences for our local market.

There are also likely to be significant changes in accounting principles that will have a material impact on the product, and at the LMA, we will be tracking these developments as they evolve. We will equally monitor other issues, such as changes in European insolvency legislation and tax regulations.
LMA responds to EU Proposal for a Directive on credit servicers, credit purchasers and the recovery of collateral

LMA responds to EU Proposal for a Regulation on the law applicable to the third-party effects of assignments of claims

LMA responds to EMMI Consultation Paper EURIBOR Hybrid Methodology

LMA responds to ESMA Consultation Paper on DTS on disclosure requirements, operational standards, and access conditions under the Securitisation Regulation
LMA responds to EBA Consultation Paper on Draft RTS relating to risk retention pursuant to Article 6(7) of the Securitisation Regulation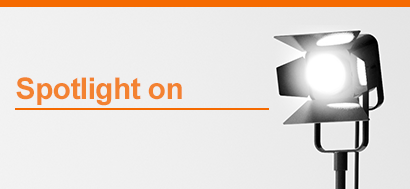 This video interview with Clare Dawson, Chief Executive of the LMA, and Massimo Schirò, Legal Affairs Director at SACE, considers the new LMA recommended form of ECA Buyer Credit Facility Agreement.

More than 12 months on from the publication of a consultation by JMLSG in 2017 on proposed revisions to Parts II and III of its guidance on the prevention of money laundering and the financing of terrorism in the UK financial services industry (the "Guidance"), Chapter 17, which relates specifically to syndicated lending and which has been re-written by the LMA, has now been approved and published by the JMLSG board.
The Bank of England (BoE) and Financial Conduct Authority (FCA) have published a press release announcing that, from January 2018, the Sterling Overnight Index Average (SONIA) working group will have a new mandate to catalyse broad-based transition to SONIA within the sterling bond, loan and derivative markets over the next four years.