Protecting the loan product from the adverse impact of new regulation
Regulatory changes often have unintended consequences, so we have a vital role in mitigating any possible negative impacts on the loan product, whether generally, or in relation to specific sectors such as leveraged, real estate or commodity finance.
Whilst we have made significant progress in addressing the adverse effects of regulation for our members, undoubtedly, changes in the regulatory and general legislative landscape will continue to provide major challenges for us during 2020, as well as potential opportunities to bring about positive change.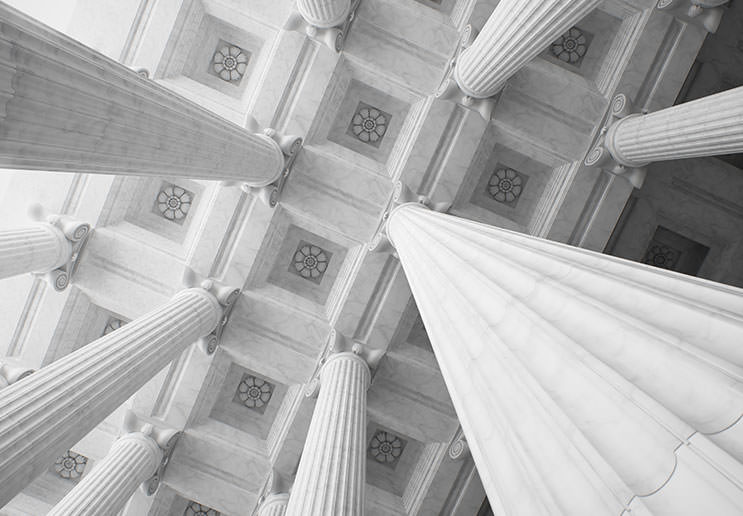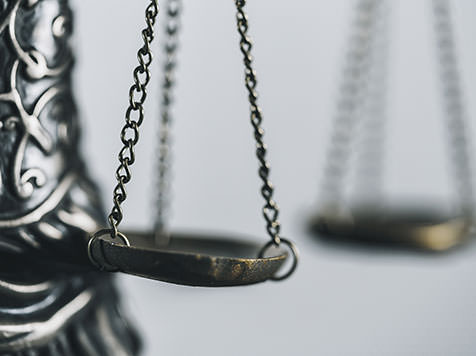 This briefing considers the UK Corporate Insolvency and Governance Bill which the government introduced to Parliament on 20 May 2020.

This briefing considers the impact of Covid-19 on African economies and looks ahead to the longer term impact of the resulting economic crisis.
This article provides an update with respect to the transition from LIBOR to risk-free rates.