Press: Do Not Quote Speakers Without Seeking Authorisation First.
Listen Now
Regulatory changes often have unintended consequences, so we have a vital role in mitigating any possible negative impacts on the loan product, whether generally, or in relation to specific sectors such as leveraged, real estate or commodity finance.
Whilst we have made significant progress in addressing the adverse effects of regulation for our members, undoubtedly, changes in the regulatory and general legislative landscape will continue to provide major challenges for us during 2020, as well as potential opportunities to bring about positive change.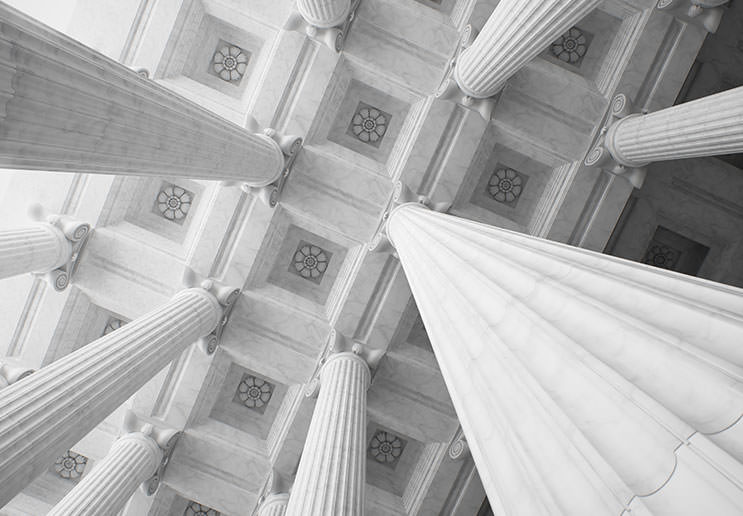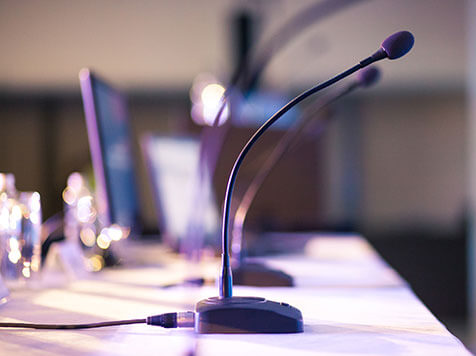 This briefing by Clifford Chance examines the end of LIBOR and the documentary implications for English law loan agreements.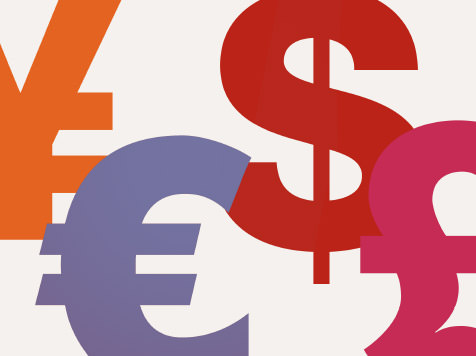 Kam Mahil, Senior Director – Legal at the LMA and Brian Fraser, Senior Manager, Lending Operations & Agency – IBOR, Markets & Lending Delivery at Lloyds.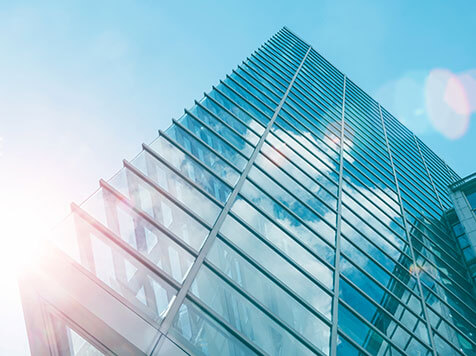 This briefing by Clifford Chance looks at the new offence introduced by the Pension Schemes Act 2021 and the key concerns for lending transactions.