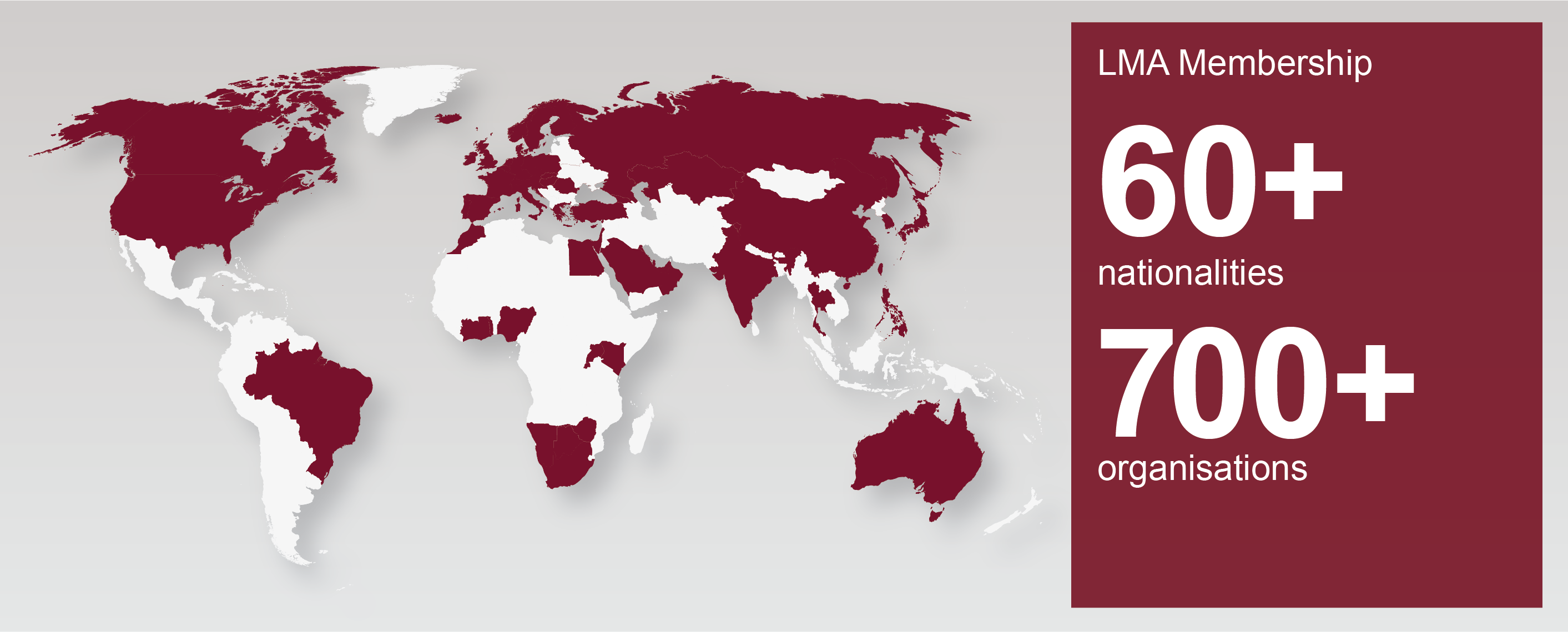 Membership of the LMA continues to grow and currently stands at its highest level ever of over 700 organisations, which, without doubt, signifies the importance of our role in the market and that our positive work is appreciated by members.
There are two types of membership: Full and Associate.
Full members must be financial institutions and are likely to be loan arrangers, traders and other active participants in the loan market.
Associate members are likely to be law firms, rating agencies, accountancy firms, smaller financial institutions and other professionals with an interest in the market. Associate membership is divided into four categories: Associate with UK office - Legal Firm; Associate with UK office - Other; Associate without UK office, and Associate - African Single Jurisdiction.
Institutions must apply for membership online by clicking on Join the LMA.