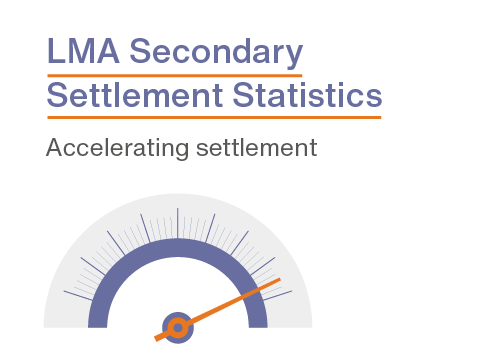 Click here to access the LMA Secondary Settlement Statistics.
Escalation Matrix
The "Escalation Matrix" seeks to provide institutions with a direct line to a senior member at their counterparty, who may be able to progress, or explain, any delay to a transaction where communication between the two parties has broken down or become frustrated.
We invite all LMA members to participate in this initiative by completing the attached template and sending to Sophie Turner at the LMA.
Please contact us if you have any questions.
The LMA and LSTA have together launched a standard Administrative Details Form ("ADF") to be used in transactions globally. Whilst not all fields will be relevant to every transaction, it is hoped this template will constitute a market standard for communicating key administrative details. It is hoped that broad based adoption of the ADF will lead to efficiencies in both time and effort in compiling this detail.
Furthermore, the LMA has produced an Agency Details Form, which is to be used alongside the ADF. This form complies key agent and settlement details which should be used as a template
Contact Us
Gemma Lawrence-Pardew
T+44 (0)20 4583 1958