LIBOR
On 27 July 2017, Andrew Bailey, Chief Executive of the UK Financial Conduct Authority, made a speech about the future of LIBOR stating that market participants should not rely on LIBOR being available after 2021. It is by no means certain that LIBOR will cease to be published post-2021, however, the LMA is working with the market, other trade associations and the regulators on contingencies should that prove to be the case at some future date.
What's New?
The LMA has published an updated version (the "Revised Replacement of Screen Rate Clause") of the optional "Replacement of Screen Rate" clause that has been included in the Primary Documents and the Leveraged documents since November 2014. The Revised Replacement of Screen Rate Clause was developed in order to facilitate further flexibility than the existing clause allows in light of uncertainty over the future of LIBOR and other benchmark rates. The Revised Replacement of Screen Rate Clause permits amendments to be made to documents with a lower consent threshold than may otherwise be required in a wider range of circumstances than the existing clause.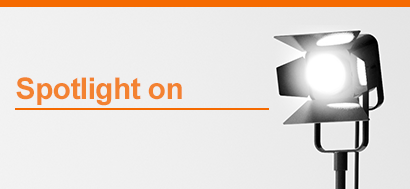 This video interview, filmed in February 2018, is the ninth in a series of LMA Spotlights on key regulatory and topical issues.
The LMA secondary trading Terms and Conditions have been amended to include an additional fallback to the Relevant Benchmark Rate in the event of its discontinuance.

This joint publication by the LMA and ACT considers the use of forward-looking term rates in the syndicated loan market. In particular, it covers the key features of syndicated loans impacted by the transition from LIBOR to overnight risk-free rates, along with the implications for both borrowers and lenders of the transition. Click the arrow to access this article.
On 31 January 2018, the LMA, in conjunction with the ACT, AFME, APLMA, ICMA, ICMSA, JSLA, LSTA and SIFMA, wrote a letter addressed to the Financial Stability Board which outlines the key issues arising across the different financial markets and currencies of a transition away from LIBOR to near risk free rates.
This briefing by Linklaters examines the FCA's July 2017 announcement on plans to transition away from LIBOR, expectations of the consequent action to be taken by market participants, potential replacement rates for LIBOR and the issues raised in using the suggested alternatives.