Real Estate Finance
Confidence is returning to both lenders and borrowers in Europe's real estate markets, despite the ever-increasing regulatory burden market participants are having to accommodate.
The LMA....Find out more
What's New?
Upcoming events including the LMA/APL Seminar and REF Certificate Course 2019; A mezzanine mark-up of a senior facility agreement and recent legal & regulatory news, briefings and submissions to regulators.
The Land Registry has introduced a new form entitled 'Application for approval of a deed of variation/priority/postponement of a charge'. The new form is to be used by lenders when submitting a standard form of deed of variation of a charge, deed of priority of a charge or deed of postponement of a charge to HM Land Registry for approval.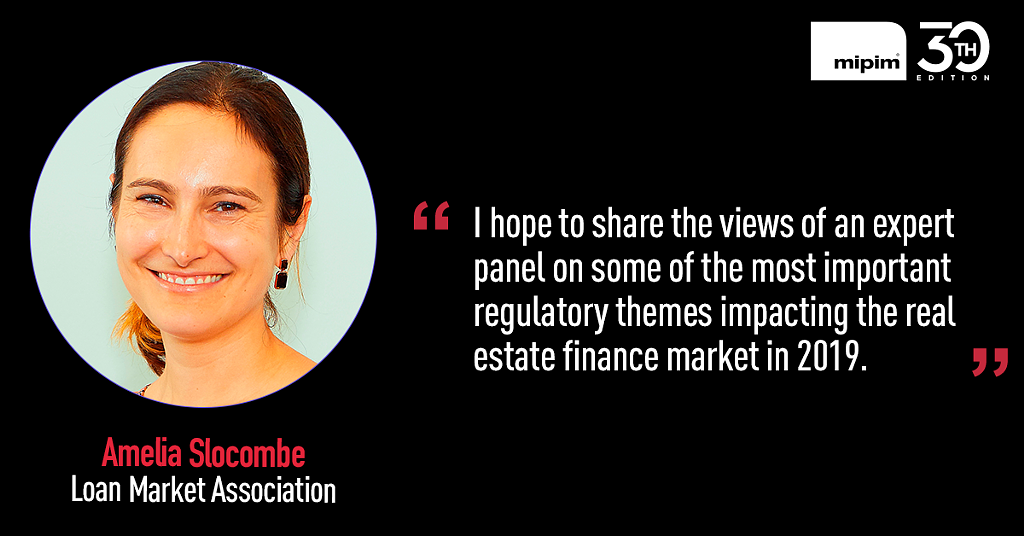 If you are attending MIPIMWorld in March, please check out the panel chaired by the LMA's Amelia Slocombe on "What impact will the current regulatory environment have on the Real Estate Finance market?"