Facilitating greater efficiency and standardisation in the Real Estate Finance market
Our aim in the REF sector is fivefold:
to bring about increased efficiencies and standardisation in the European REF market via the publication of recommended forms of REF documentation;
to highlight the legal and regulatory issues in the REF sector which have the potential to impact members working in this market;
to discuss any challenges (legal or otherwise) affecting the REF market and to lobby key decision-makers, where necessary, in an attempt to bring about constructive change;
to provide a series of dedicated events specifically aimed at participants working in the REF market, to assist them in furthering their knowledge of the sector generally and also in understanding our real estate documentation; and
to consider ways to improve liquidity and facilitate investment in the REF sector, by encouraging new investors to the market.
In this briefing, Pinset Masons explores how real estate funders can navigate increased risks that look set to materialise from planned building safety reforms in England. It mainly covers the significant changes to the regulatory landscape for new and existing high-rise residential and mixed-use developments anticipated from the Building Safety Bill and associated legislation.
Click here to access the briefing on the Pinset Masons website.
The LMA is delighted to announce the launch of a new guide to the application of the Sustainability-Linked-Loan Principles (SLLP) in real estate finance (REF) and real estate development finance (the Guide).

The Guide seeks to provide practical sector-specific guidance in relation to the application of the SLLP to REF and real estate development finance sustainability-linked loan transactions, setting out some of the key considerations for borrowers, finance parties and their respective advisors when looking to align any such transactions to the SLLP.
In this briefing, Allen & Overy analyses the The Economic Crime (Transparency and Enforcement) Act 2022 which requires overseas entities which own, or wish to acquire, certain real estate in the UK to register with Companies House and to provide, and keep up-to-date, information regarding their beneficial ownership.
The briefing explores the application of the regime to real estate located in England and Wales as well as its requirements and the implications of non-compliance. It also addresses how the act will affect real estate investors, lenders and third parties and the steps they should be taking.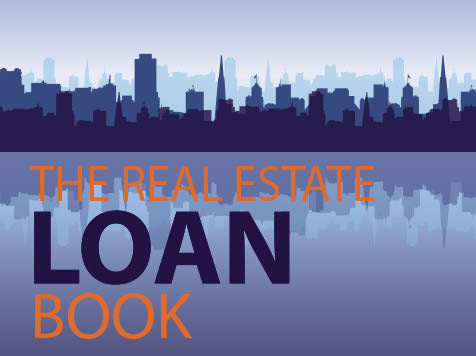 An easily readable coverage of many of the issues to be considered in real estate finance, from tax, to security, to sustainability.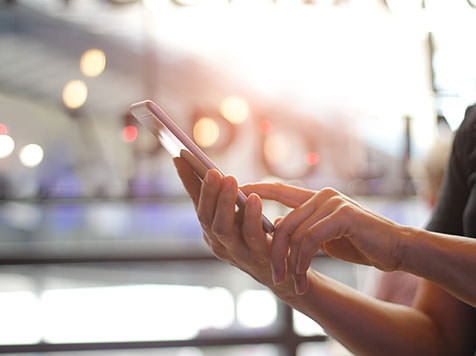 Upcoming events; documentation updates; and latest legal & regulatory news, briefings and submissions to regulators.

Contact Us
Hannah Vanstone