Facilitating greater efficiency and standardisation in the Real Estate Finance market
Our aim in the REF sector is fivefold:
to bring about increased efficiencies and standardisation in the European REF market via the publication of recommended forms of REF documentation;
to highlight the legal and regulatory issues in the REF sector which have the potential to impact members working in this market;
to discuss any challenges (legal or otherwise) affecting the REF market and to lobby key decision-makers, where necessary, in an attempt to bring about constructive change;
to provide a series of dedicated events specifically aimed at participants working in the REF market, to assist them in furthering their knowledge of the sector generally and also in understanding our real estate documentation; and
to consider ways to improve liquidity and facilitate investment in the REF sector, by encouraging new investors to the market.
The LMA is pleased to have published a real estate finance facility agreement for investment property transactions to facilitate the syndicated loan market in transitioning away from the use of LIBOR to compounded risk-free rates ("RFRs"). The facility agreement is based on compounded RFRs from the outset and provides the option for users to select observation shift or not (rather than two versions being produced of each agreement). In addition, the document has been updated to reflect changes in respect of Brexit and bail-in.
New guidance documents released highlighting potential applications of the GLP in the real estate context
We have launched two new security agreements intended for use on real estate finance transactions (the "New REF Security Documents"), as well as consequential changes to the LMA REF facility agreements.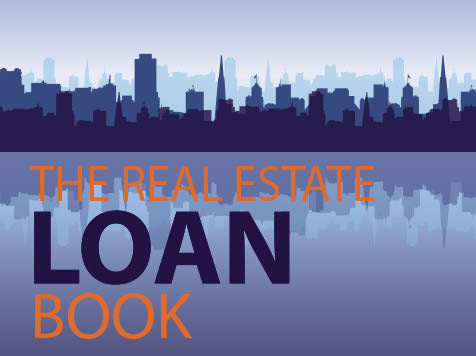 An easily readable coverage of many of the issues to be considered in real estate finance, from tax, to security, to sustainability.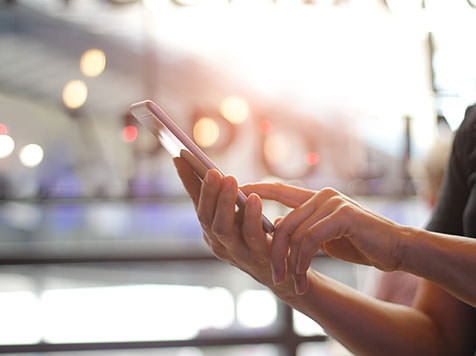 Upcoming events; documentation updates; and latest legal & regulatory news, briefings and submissions to regulators.

Contact Us
Hannah Vanstone