Developing
Markets
Developing markets offer great opportunities as global dynamics shift, demand for their resources increases and new technologies evolve. The LMA.... Find out more
What's New?
Developing Market Insight
This briefing by Clifford Chance considers the EU's draft regulation ((EC) 2271/96), which is intended to protect Iran-related business interests of EU companies following the decision by the US to re-impose sanctions on Iran which it had previously suspended as part of the 2015/16 Iran nuclear deal. This move by the EU may place EU citizens in a conflict of law position where they choose not to do business with Iran due to US sanctions concerns. Click the arrow to read further.
The LMA is pleased to announce the launch of a new recommended form of facility agreement for use in export finance buyer credit transactions supported by an export credit agency (the "ECA Buyer Credit Facility"). The ECA Buyer Credit Facility project was begun in response to demand from the market to provide a form of export credit agency ("ECA") supported buyer credit agreement; it was thought to be helpful to get a common starting point in order to promote efficiency and liquidity in the market.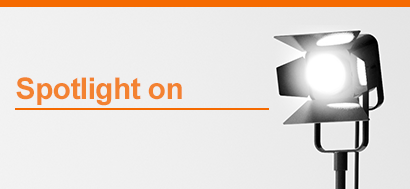 This video interview with Clare Dawson, Chief Executive of the LMA, and Massimo Schirò, Legal Affairs Director at SACE, considers the new LMA recommended form of ECA Buyer Credit Facility Agreement.