Real Estate Finance
Confidence is returning to both lenders and borrowers in Europe's real estate markets, despite the ever-increasing regulatory burden market participants are having to accommodate.
The LMA....Find out more
What's New?
On 25 January 2017, the Loan Market Association hosted an Early Evening Seminar entitled "Real estate financing in 2017, what is hot and what is not?". The seminar focused on the current state of the UK real estate finance sector and the developments which are likely to be seen in 2017.
The LMA is pleased to announce the launch of a new security agreement intended for use in real estate finance transactions (the "REF Security Document"), as well as consequential changes to the LMA REF facility agreements and term sheets. It seeks to be a starting point for drafting a security agreement by providing a common framework and language, even though it is recognised that the draftsman will need to tailor the security agreement to reflect the particular transaction structure and commercial requirements of the parties involved.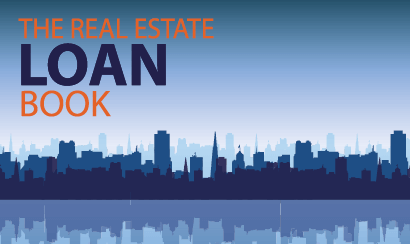 With European real estate firmly in the spotlight for global investors, the LMA has published its fourth book, which seeks to cover the many issues to be considered, from tax to security to sustainability, by participants active in the commercial real estate loan market.