Real Estate Finance
Confidence is returning to both lenders and borrowers in Europe's real estate markets, despite the ever-increasing regulatory burden market participants are having to accommodate.
The LMA....Find out more
What's New?
This seminar will cover the following:
Typical structure of the document
Drafting assumptions
Typical negotiating points – focusing on representations, undertakings and events of default
Conditions precedent – what issues should parties be aware of
Speakers will be William Oliver and Richard Hughes, both of Pinsent Masons.
This seminar is aimed at those with up to 3 years experience in the market.

Our REF quarterly bulletin for December is out now. This includes information about recent documentation updates, market updates and upcoming events.
On 22 September 2016, the Loan Market Association hosted an Early Evening Seminar entitled "Post-Brexit developments in the UK real estate finance market – a market and legal view". The seminar was a resounding success thanks to the insight of our experienced panellists. A summary of the seminar is available by logging in and clicking the arrow.
Save the date for the Real Estate Finance Conferences 2017
The Real Estate Finance Conference will be taking place at Allen & Overy on 17 May 2017. The Munich Real Estate Finance Conference will be taking place at The Westin on 8 June 2017.

This article, published by the LMA, discusses the key drivers motivating the international green agenda, what green lending is and the development of the market so far, while also considering what the future may hold for this infant market. It responds to the growing prevalence of buzzwords such as 'green buildings', 'green lending' and 'sustainability'. The LMA has collaborated with a number of real estate finance professionals to explain exactly what this concept means for lending.
The LMA is pleased to announce the launch of a new security agreement intended for use in real estate finance transactions (the "REF Security Document"), as well as consequential changes to the LMA REF facility agreements and term sheets. It seeks to be a starting point for drafting a security agreement by providing a common framework and language, even though it is recognised that the draftsman will need to tailor the security agreement to reflect the particular transaction structure and commercial requirements of the parties involved.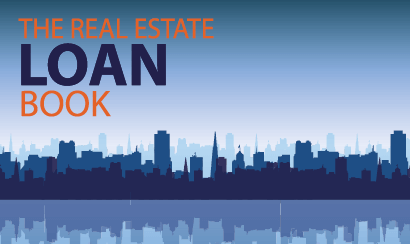 With European real estate firmly in the spotlight for global investors, the LMA has published its fourth book, which seeks to cover the many issues to be considered, from tax to security to sustainability, by participants active in the commercial real estate loan market.