Real Estate Finance
Confidence is returning to both lenders and borrowers in Europe's real estate markets, despite the ever-increasing regulatory burden market participants are having to accommodate.
The LMA....Find out more
What's New?
On 25 January 2017, the Loan Market Association hosted an Early Evening Seminar entitled "Real estate financing in 2017, what is hot and what is not?". The seminar focused on the current state of the UK real estate finance sector and the developments which are likely to be seen in 2017.
Article focusing on PRS in the UK; information about BEIS energy efficiency standards; summaries of Q1 2017 LMA REF events; updates to the REF facility and intercreditor agreements; recent legal and regulatory news; and upcoming events and conferences.
Click here to view the February updates to the REF documents.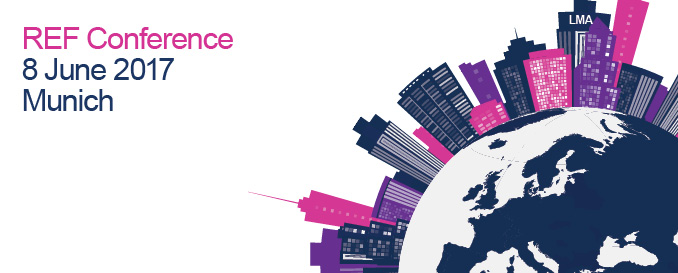 We are holding our fourth annual Real Estate Finance Conference in Munich.This is a popular event for our members in Germany, attracting an audience of over 150 delegates. Speaking will be some of the industry's most respected and senior professionals working in this market.