Real Estate Finance
Confidence is returning to both lenders and borrowers in Europe's real estate markets, despite the ever-increasing regulatory burden market participants are having to accommodate.
The LMA....Find out more
What's New?
Brief summary of the LMA & APL Seminar in February; introducing the new REF Certificate Course; Snapshot with Neil Blake; Results of the LMA Members' Survey; documentation alert regarding the minor updates to real estate finance facility agreements; the latest briefings and submissions; and recent legal and regulatory news.
This briefing by Linklaters examines the FCA's July 2017 announcement on plans to transition away from LIBOR, expectations of the consequent action to be taken by market participants, potential replacement rates for LIBOR and the issues raised in using the suggested alternatives.

We have responded to the UK Department for Business, Energy and Industrial Strategy's (BEIS) call for evidence on a register of beneficial owners of overseas companies and other legal entities that own or buy UK property (the "Register"). The call for evidence sets out BEIS's plans to create a register of beneficial ownership in order to ensure that the UK remains an open and transparent place to do business when investing in the UK property sector.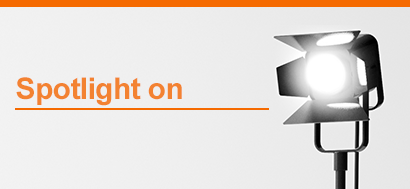 This video interview with Clare Dawson, Chief Executive of the LMA, considers the potential discontinuation of LIBOR.
We have published revised versions of our Single Currency Term Facility Agreement for Real Estate Finance Multiproperty Investment Transactions, Single Currency Term Facility Agreement for Real Estate Finance Development Transactions, and the respective user guides. The changes include updated cross-references across the documents.

We spoke to Neil Blake, Head of UK and EMEA Research at CBRE, following our 2017 London REF Conference in May. Neil spoke about some of the key trends impacting the real estate finance market, and what to look out for going forward.