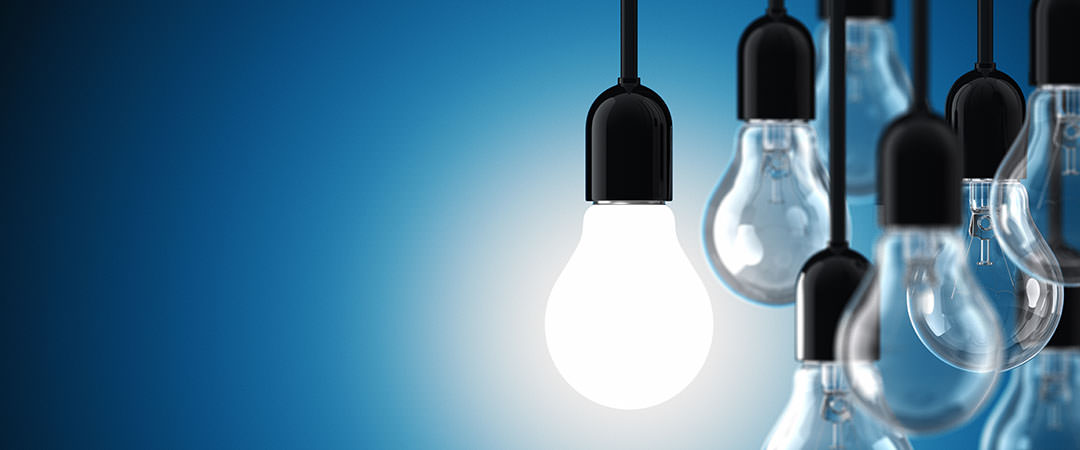 LMA membership numbers at all time high
04 May 2010
The LMA has 51 new members this year, bringing the total to 421, a record level. Notwithstanding economic conditions, which have driven consolidation and cost cutting in the financial sector, the services of the LMA are clearly valued.
The continuing growth of the LMA's membership also reflects the ongoing commitment of the industry to the loan market. The market is showing signs of a return in confidence, with a willingness to underwrite, maturities extending and margins reducing, particularly for the better rated credits. Whilst volumes have yet to regain their former levels, this is more a result of an absence of lending opportunity than liquidity.
The LMA covers both the buy and sell side in the investment grade and leveraged loan markets and this provides it with a strong mandate when representing the views of members. Membership has widened both geographically and institutionally: forty countries are now represented and members include both bank and non-bank lenders.
Ian Fitzgerald, Chairman of the LMA, and Head of Loan Syndicate at Lloyds Banking Group, commented: "Market participants clearly appreciate the important role of the LMA, particularly at this time of change in the industry, and the benefits that membership of the Association brings. They want to ensure that the loan product, which plays such an important part in the European economy, remains strong."
Richard Basham, Vice Chairman of the LMA, and Co-Head of European Loans and Leveraged Finance at Citi, said: "The increase in membership numbers reflects not only recognition of the important work undertaken by the LMA, but the robustness of the loan market generally. There is an increasing return of confidence in the market, evidenced by a willingness to underwrite and the more competitive terms available to borrowers."