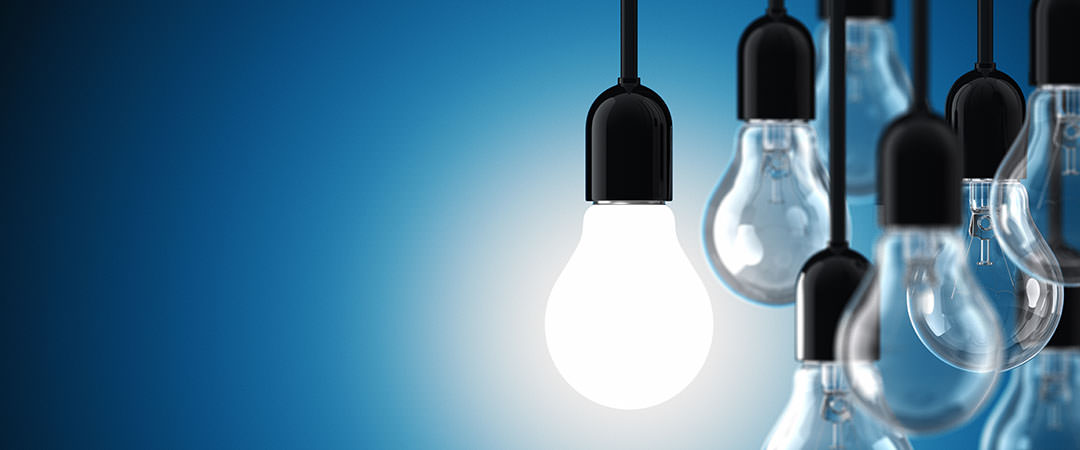 LMA welcomes important result on Dodd-Frank
19 July 2012
The LMA welcomes the final proposals published by the SEC and CFTC (the "Commissions") which confirm that LMA-style loan participations will not be treated as swaps or security-based swaps under Title VII of Dodd-Frank (the derivatives regulations).
As originally proposed, in order to be excluded from the ambit of the swap regulations, loan participations were required to satisfy certain criteria, including a transfer of beneficial ownership from grantor to participant. Whilst US loan participations comply with this requirement, European loan participations do not, since rather than transfer beneficial ownership, their legal framework provides for a contract between the participant and the grantor under which the grantor makes payments to the participant equal to those received by the grantor on the underlying loan.
Following comment letters and a face to face meeting between LMA representatives and the Commissions, which aimed to highlight the extent to which European loan participations were economically and structurally distinct from swaps, the Commissions have now jointly issued a final set of rules (the "Final Rules") which indicate that they did not intend for LMA-style participations to fall within the ambit of the US swap regulations.
Importantly, the Final Rules also recognise the importance of loan participations generally, as well as the need to prevent disruption in the syndicated loan market. The Commissions have also sought to stress that loan participations "provide a key component of the efficient settlement process, and enhance liquidity in the global syndicated loan market."
This is a very pleasing outcome for the LMA, which, along with certain of its members and its sister organisation, the LSTA, has been working with the Commissions to prevent any unintended consequences of the legislation since early 2011.
Clare Dawson, Managing Director LMA, commented:
"This is an excellent result for the LMA and its members, and one which highlights the ability of the Association to work with regulators on key legislative issues both in Europe and outside EMEA."
"Loan participations are an essential method of transfer and regularly used in the global loan market. As originally drafted, the proposed rules could have had a very detrimental effect on a large section of our market and would have required a dramatic overhaul of the structure of European credit agreements, at a time when the market is already going through a period of immense uncertainty."
"Overall, this process serves as an important reminder of the need to monitor extra-territorial legislation such as Dodd-Frank on a continual basis, especially in the current economic climate, where regulation is impacting the market from all angles."