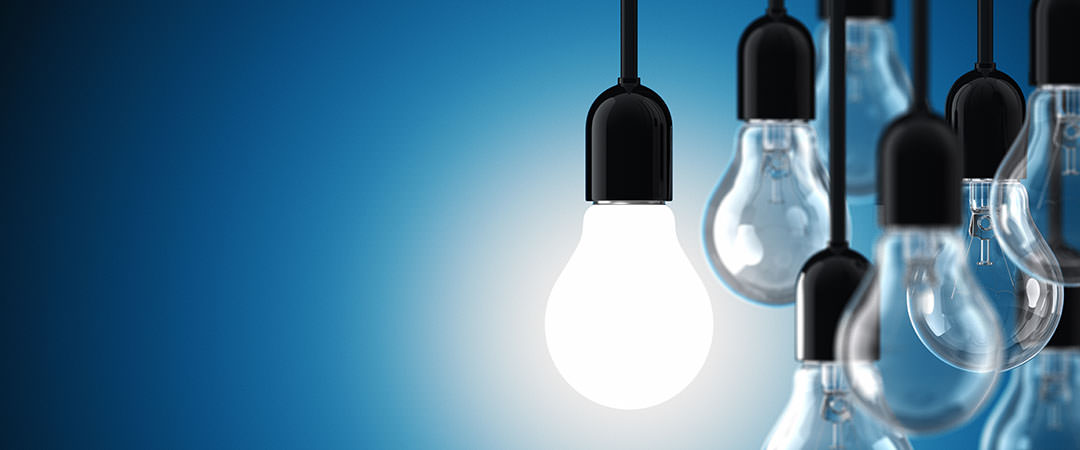 LMA membership reaches 500 organisations
08 May 2013
The LMA is delighted to announce that its membership has now reached 500. The LMA membership now spans 47 countries across the globe and consists of a large range of domestic and international banks, non-bank investors, law firms, rating agencies and service providers.
The LMA has gained substantial recognition in the primary and secondary syndicated loan markets and has recently expanded its activities to incorporate different debt sectors, including real estate finance, commodity finance and developing markets.
The LMA sees its overall mission as acting as the authoritative voice of the EMEA loan market vis à vis lenders, borrowers, regulators and other interested parties.
Clare Dawson, Managing Director of the LMA, said:
"The LMA has witnessed a steady growth in its membership since its inception in 1996 when it was founded by seven leading international banks. This growth is illustrative not just of the loan product's inherent value as a unique and flexible provider of credit, but also the important role that the association continues to play for its members particularly in these current challenging economic conditions."
"The increase in membership is evidence that the LMA remains fully representative of the loan product and each sector of the market. We believe that our success is attributable to our continued focus on three core areas of activity: lobbying, education and documentation. These activities have enabled us to fully cater for the needs of existing members, whilst also attracting new ones, whether that be new entrants to the market, or existing participants working within sectors or jurisdictions into which the LMA has recently expanded."