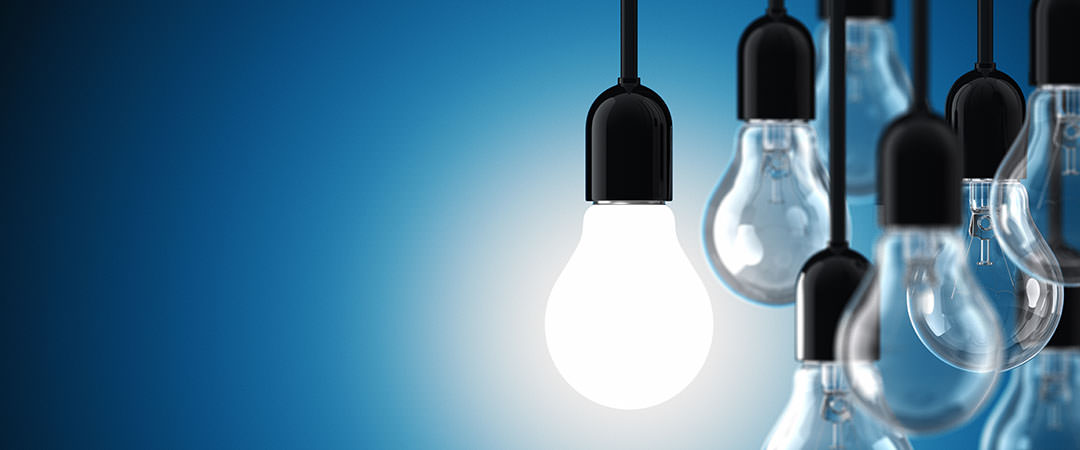 LMA forms working party to produce template private placement documentation
28 January 2014
The LMA is pleased to announce that it intends to produce a template document for use on European private placement transactions (the "Private Placement Document") and has put together an experienced working party, consisting of a selection of banks, non-banks and City law firms, all of whom are active in the private placement market (both in the US and across Europe), with a view to completing the project during the course of this year.
The working party has agreed that the template will initially take the form of a loan agreement, but also be capable of being evidenced as a note. It will be based on the existing LMA term facility agreement for use in investment grade transactions. Whilst it is envisaged that the initial template will be governed by English law, unsecured and aimed primarily at investment grade borrowers, it is hoped that further templates will be produced by the LMA in the future, in the same way as it has done for other parts of the syndicated loan market such as leveraged and real estate.
The working party was formed in response to demand from members and other interested parties, who recognised the clear benefits that a standardised private placement template could bring to the market, both from the point of view of borrowers and investors. Whilst it is accepted that there remain other barriers to the creation of a fully functioning private placement market in Europe, it was felt that the basic formulation of a standard form template would be a step forward in the process, by providing a common framework and language for those involved in these transactions.
As for all new documents, once the template has been completed, the LMA will offer training on the document for its members as part of its wide-ranging events programme.
Commenting on the new project, Clare Dawson, LMA Chief Executive, said:
"We believe that the creation of an LMA branded private placement document will help to remove at least one barrier currently inhibiting the development of a private placement market in Europe. Given our substantial recognition in the market as a provider of template loan documentation, combined with the fact that private placement documents are often based on LMA style provisions, we believe that we are well placed to assist the market with this project.
The creation of a working party which aims to produce documentation for use in private placement transactions is further evidence of the LMA's ongoing commitment to fostering market growth and liquidity. It will be a very welcome addition to our existing suite of documents".