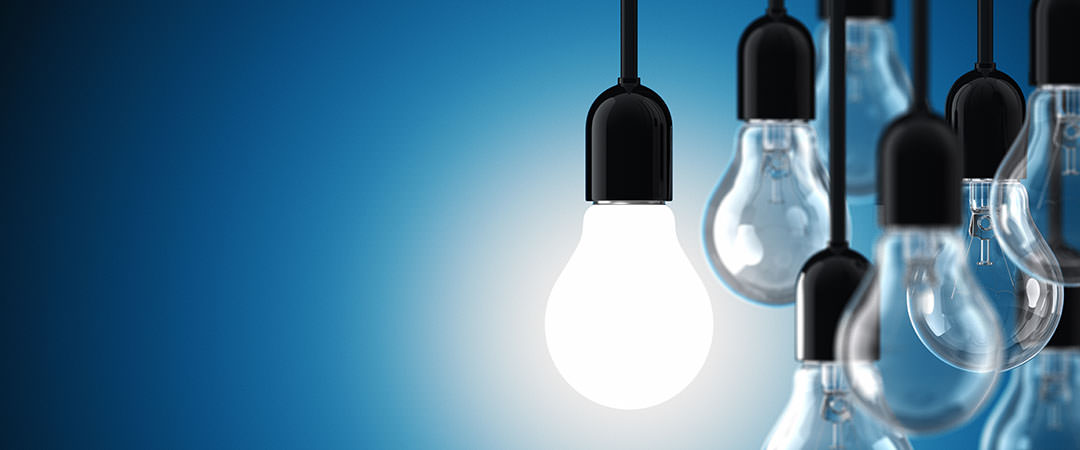 LMA, APLMA and LSTA announce joint publication of two new ESG guidance documents to support the development of green, social, and sustainability-linked loans
03 March 2022
The LMA, APLMA and LSTA are delighted to announce the joint publication of two new guidance documents as part of their continued work in relation to ESG and sustainable finance.

The first of these documents, 'Guidance for Green, Social, and Sustainability-Linked Loans External Reviews', is intended to provide best practice guidance on the external review process for borrowers, lenders, external reviewers and other stakeholders in the loan market. This guidance was developed by an experienced working group, consisting of representatives from leading financial institutions active in the global syndicated loan markets in consultation with a group of prominent external reviewers.
The second guidance document, 'Guidance on Social Loan Principles', is designed to sit alongside the Social Loan Principles (SLP) which were jointly published by the APLMA, LMA and LSTA in April 2021. This guidance is intended to provide greater clarity for market participants with regards to the requirements of the Social Loan Principles, and covers a number of frequently asked questions in relation to social loans.
Commenting on the release of the new guidance documents:
Rosamund Barker, Head of Legal, of the APLMA said: "Market standards are critical to maintaining the credibility and enhancing the integrity of sustainable lending and are a centrepiece of the APLMA's mission. Through this collaboration with the LMA and LSTA, we trust these guidance documents will have global reach and promote best practice in the development of this rapidly growing market."
Hannah Vanstone, Senior Associate Director - Legal of the LMA, said: "ESG and sustainable lending continue to be key areas of focus for the LMA's work into 2022. We hope that the publication of these guidance documents, as part of our wider suite of ESG resources, will further assist market participants globally in identifying and applying best practice market standards when structuring and entering into sustainable lending transactions."
Tess Virmani, AGC & EVP – Public Policy, Head of ESG, of the LSTA said: "We are delighted to continue our work with the APLMA and LMA in offering harmonized guidance on sustainable lending. We see our work as critical to preserving the integrity of sustainable lending. With increased focus on external verification, we hope the guidance on external reviews is of particular use to global loan market participants"