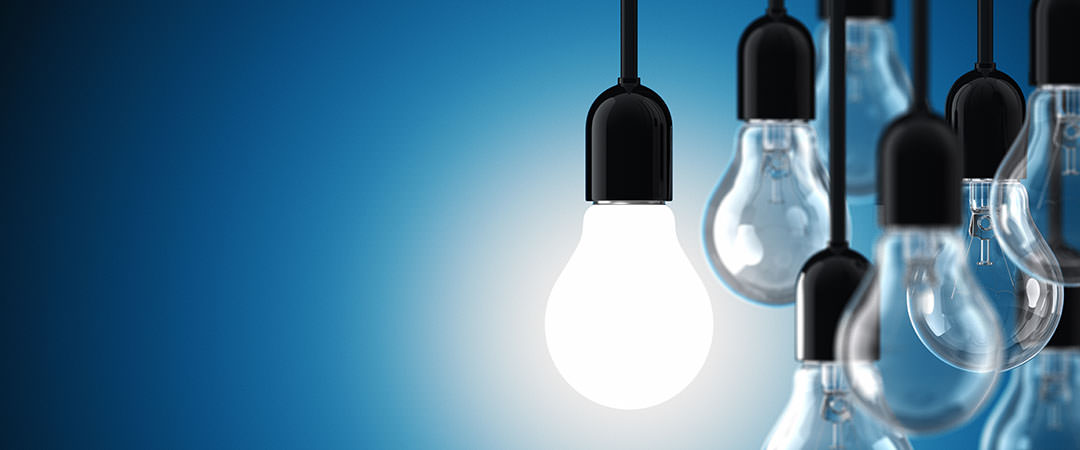 20 Years in the Loan Market
01 December 2016
November 2016 marks the LMA's 20th anniversary. In recognition of this event, the LMA has published its fifth book, "20 Years in the Loan Market", which looks back on the last two decades of the syndicated loan market, analysing its evolution over that time period.

After an introduction to the product and a historical examination of the origins of the market, the book presents a series of regional and sector specific loan market commentaries, all of which consider the past, present and future of the market. The book then goes on to examine loan documentation across the LMA's product offering, as well as the different stakeholders and advisors to syndicated loan transactions, including arrangers, investors, borrowers and lawyers. It also outlines the operational aspects of the product, looking at the evolution of agents, rating agencies and technology, as well as providing an analysis of risk mitigation products, regulation, tax and restructuring. Finally, the book considers the future of both the product and the LMA itself.

"20 Years in the Loan Market" was launched yesterday at the LMA's 20th anniversary event at The Guildhall.

The book will be sent free to all LMA members and will also be distributed to universities and business schools. It can also be purchased by non-LMA members.

Quote from the back-cover of the book:
"An anniversary is an opportunity to reflect on past achievements and lessons learnt, hopefully converting the latter into the former in the future.

The loan product is important in all our lives, not just for those of us who work in financial services, but also for those who utilise it, be they sovereign states or corporates. It has a social purpose and dimension beyond many other financial products.

This book, written by senior loan market professionals, outlines the evolving nature of this most flexible and versatile of products and provides readers, be they students or experienced market participants, with an overview of the current state of the product and market, along with the challenges and opportunities facing the loan market in this, the year of the LMA's 20th anniversary.

On most anniversaries you expect to receive a card. The LMA goes further, as it will always endeavour to do for its members, by giving them a book!"

Clare Dawson, Chief Executive - LMA
"Since its origins as an Association founded to foster the secondary loan market in Europe, the LMA has, over time, expanded its remit to cover the primary market – from corporate lending to real estate and pre-export finance – and to take its activities across the whole of EMEA. This book recognises not only the important work of the Association, but also the considerable development of the market and our members."

"We are delighted to have added another book to the expanding LMA library. We hope that it will provide a valuable reference guide for all those active in the syndicated loan market, particularly those who are new to the industry who would like to gain a greater understanding of how the market works."

Appendix
Why has the LMA produced the book?


As already set out in the above press release, the book has been published to celebrate the 20th anniversary of the LMA and to recognise the important development of the syndicated loan market over the last 20 years. In addition, it is also illustrative of two of the LMA's core objectives:
• education and training - by addressing the lack of detailed published educational material in relation to the loan product; and
• improving liquidity - by enabling new entrants to the market to understand the product and the specific advantages and opportunities it offers.

Who has contributed to the book?


Each chapter has been written by senior loan market professionals (including lenders, lawyers, borrowers, and other key advisors and service providers). These individuals are experts in their chosen fields and work actively in the syndicated loan market.

What geographical regions and sectors does the book cover?


The book focuses on the syndicated loan market in key EMEA jurisdictions, as well as specific sectors, and the way in which they have developed over the course of the last 20 years. From a geographical perspective, the book contains chapters in relation to Western Europe, Southern Europe, the Nordic Regions, CEE and CIS, the Middle East and Sub-Saharan Africa. From a sector perspective, meanwhile, the book covers leveraged, commercial real estate, structured trade and commodity finance, private placements and secondary – all areas of the market in which the LMA provides template documentation.

What are the principal themes discussed in the book?


In addition to loan market and sector commentaries, the book analyses the development of LMA loan documentation, from investment grade and leveraged, to real estate finance, PXF, private placements and developing markets. The book also considers the role of different stakeholders (arrangers, investors, borrowers and lawyers) looking at the way in which each has evolved over the course of the last two decades. It also looks at the operational aspects of the product, some of the risk mitigation products available and the evolution of regulation, tax and restructuring practices from a loan perspective. Finally the book looks to the future, both in relation to the product and the LMA itself.