Committed to supporting our members through this difficult time
Please note, this microsite is no longer being updated. Any covid-related content can now be found within the main website.
At the LMA we recognise the unprecedented challenges posed by the coronavirus (COVID-19) pandemic for market participants throughout the syndicated loan market. We are committed to supporting our members through these challenging times and have set up our dedicated Covid-19 microsite to provide up-to-date and relevant legal, regulatory and market news, articles and digital content relating to Covid-19.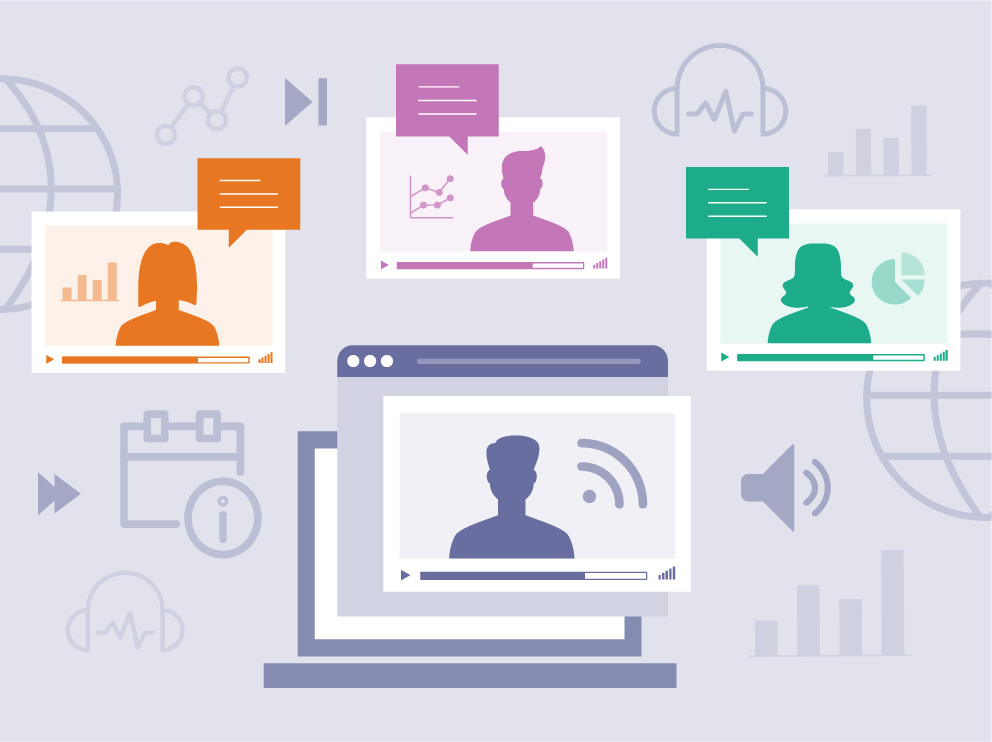 Delivering education and training to our members in this difficult time.