Committed to supporting our members through this difficult time
At the LMA we recognise the unprecedented challenges posed by the coronavirus (COVID-19) pandemic for market participants throughout the syndicated loan market. We are committed to supporting our members through these challenging times and have set up our dedicated Covid-19 microsite to provide up-to-date and relevant legal, regulatory and market news, articles and digital content relating to Covid-19.
The Finance PSL Network has published a checklist for managing the electronic signing process on a finance transaction using an online platform. The checklist sets out a non-exhaustive list of points to consider when arranging the electronic execution of documents using an online platform.
The European Banking Authority (EBA) has published a list providing an overview of the 47 public guarantee schemes that have been issued across Europe in response to the Covid-19 pandemic. Of these schemes, 43 are from EU Member States and four are from EEA members.
This webinar looks at the challenges facing lenders and borrowers who are looking to enter into facility agreements during these turbulent times and also highlights the key provisions in existing facility agreements with a view to enabling parties to work constructively together in this crisis.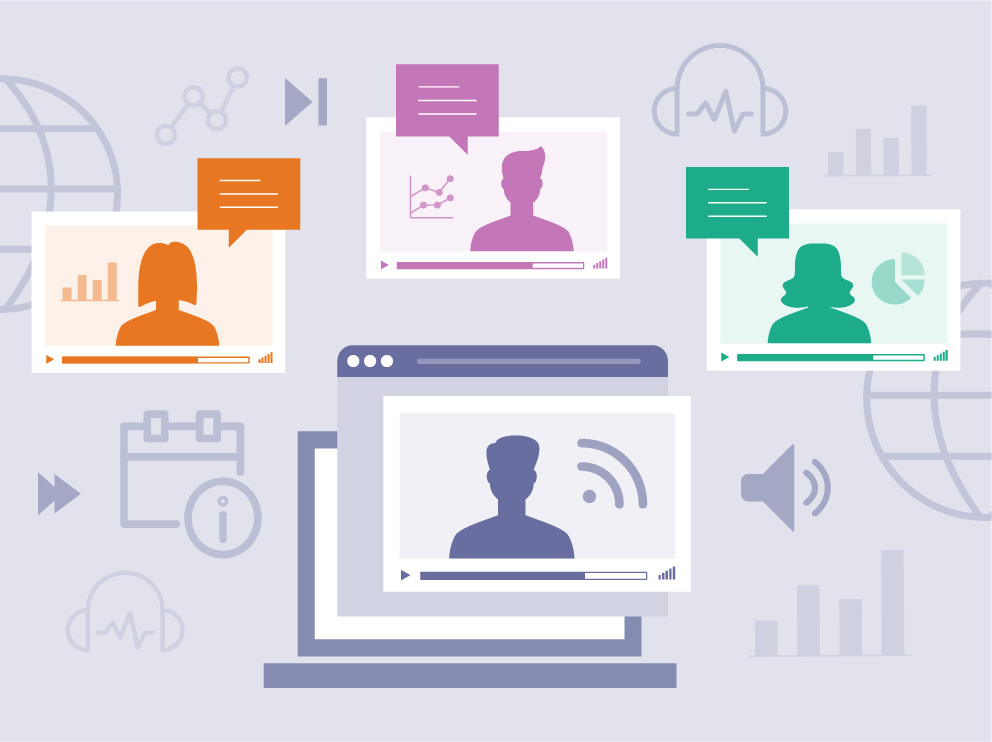 Delivering education and training to our members in this difficult time.