Delivering education and training to our members during this difficult time
During this current crisis, a key area where we are changing the way we deliver our services is, naturally, our events and training programme.
Last year we produced over 30 webinars, 10 spotlight video interviews, and 3 podcasts, all of which can now be accessed on our new video and audio recording hub LMA Player.
We also delivered our annual LMA Syndicated Loans Conference on 22/23 September in a new virtual online format. You can watch some of the sessions on demand on LMA Player under "Event" Category.
Below is a list of webinars/video interviews released in Q4 2020 and Q1 2021 to date and our planned releases to the end of Q1 2021.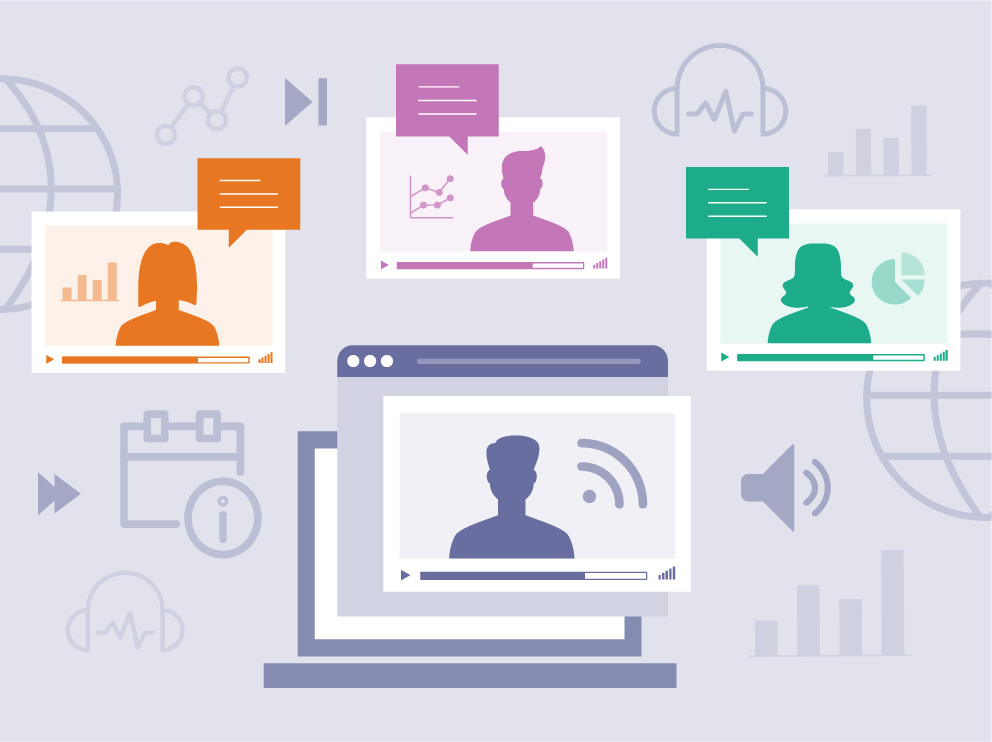 Future Events
Q2 2021 upcoming releases
Q3 2021 upcoming releases