Delivering education and training to our members during this difficult time
During this current crisis, a key area where we are changing the way we deliver our services is, naturally, our events and training programme.
Below is a list of upcoming virtual events scheduled for May/June with many more in the pipeline. Our aim is to focus on those events which are of the most current interest.
Please note, you cannot register in advance for these events, as all of them will be released on demand when ready. If you want to make sure you are notified when an event is live, please login and check you are subscribed to "webinars" under your email preferences within your personal profile. Once webinars are live they will be listed under the webinar homepage.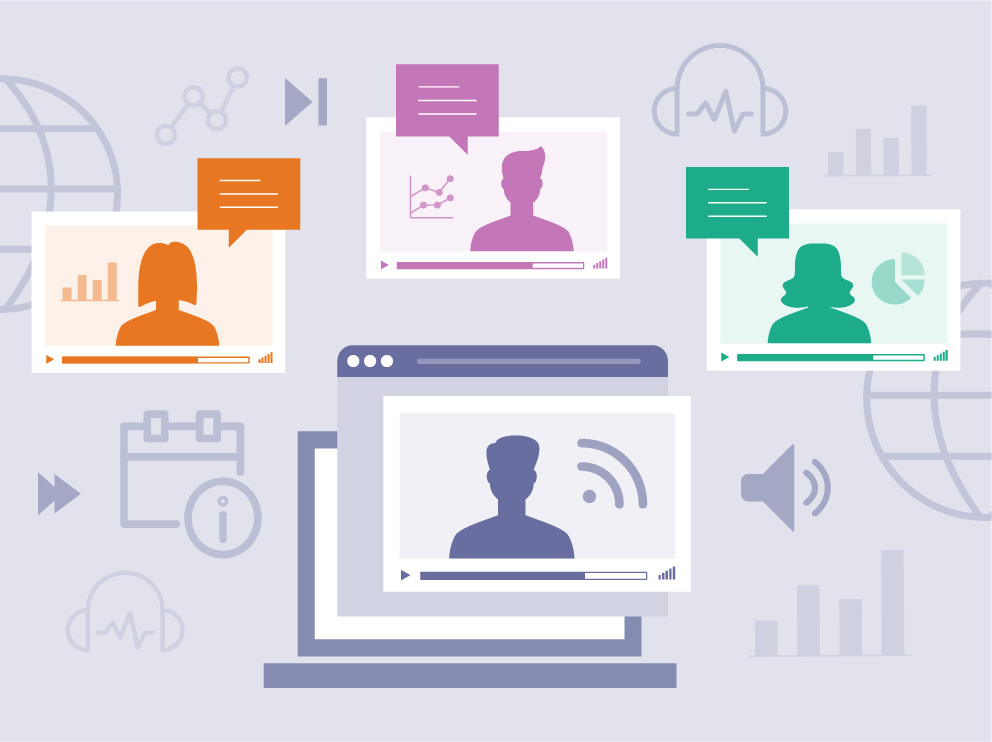 Already Released
2020
Future Events
2020
We use cookies to provide you with increased website functionality and personalisation. If you consent to receiving all cookies on our website, please click don't show this message again. You can change your cookie settings at any time. More information can be found in our cookie policy which can be accessed here.