LMA submission to the European Commission regarding proposed amendments to Article 55, BRRD
LMA responds to IBA additional consultation on ICE LIBOR evolution

The Mezzanine Facility Drafting Guide was produced to provide guidance on drafting mezzanine facility agreements for leveraged transactions. The Mezzanine Guide illustrates the changes that might be made to a final form of senior facilities agreement when producing a mezzanine facility agreement based on the LMA leveraged facilities agreement. Consequential updates have been made to the LMA intercreditor agreement for leveraged acquisition finance transactions.

In this article Edward Eyerman, Managing Director, and Paul-Antoine Conti, Director, from the European Leveraged Finance team at Fitch Ratings seek to explain the potential impact of US-style leveraged lending guidelines being introduced in Europe, following the ECBs announcement it will publish an exposure draft outlining its proposals before the end of the year.
For the latest documentation updates, regulatory submissions, legal and regulatory news, and upcoming LMA events.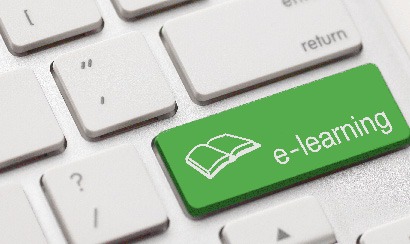 We are pleased to launch an e-learning platform to complement our existing range of training. It is particularly targeted at market participants who may be unable to access our training days, but is equally suited to all professionals in the market. The course, which is free of charge, provides an overview of the syndicated loan market and an introduction to loan documentation and key operational processes.