The LMA has published revised versions of its Leveraged and Super Senior Facilities Agreements correcting a number of minor errors. The mark-ups continue to highlight changes as against the pre-18 July 2017 versions.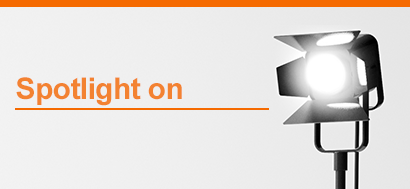 This video interview with Niek Biegman, Partner at De Brauw Blackstone Westbroek N.V., considers reforms to the restructuring and insolvency frameworks in the EU and the Netherlands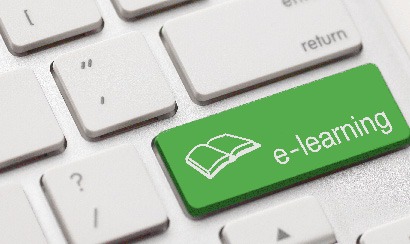 We are pleased to launch an e-learning platform to complement our existing range of training. It is particularly targeted at market participants who may be unable to access our training days, but is equally suited to all professionals in the market. The course, which is free of charge, provides an overview of the syndicated loan market and an introduction to loan documentation and key operational processes.