LMA responds to the European Commission's consultation on the capital markets union mid-term review 2017.
LMA responds to HMRC consultation on its draft guidance on Hybrid and Other Mismatches.
LMA responds to the European Commission regarding proposed amendments to Article 55, BRRD.
LMA responds to IBA additional consultation on ICE LIBOR evolution.
LMA responds to the ECB consultation on the draft guidance on leveraged transactions.

The LMA has updated its leveraged super senior facility agreements and intercreditor agreements to take into account the changes made to its leveraged documentation in November 2016 (to the extent considered appropriate). PDF versions of the facility agreements, intercreditor agreements and user guides highlighting the changes are available on our website.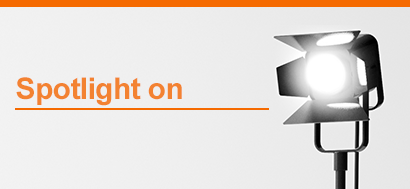 Video interview with Christopher Kandel, Partner at Latham & Watkins LLP, on the key structural issues that can arise with European cov-lite loans. The interview includes commentary on the type of features that have been incorporated into European cov-lite loans, how US law has influenced US loan terms and the extent to which structural issues are being reflected in documentation.
For the latest documentation updates, regulatory submissions, legal and regulatory news, and upcoming LMA events.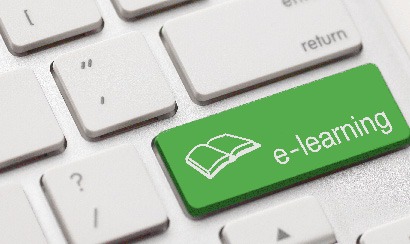 We are pleased to launch an e-learning platform to complement our existing range of training. It is particularly targeted at market participants who may be unable to access our training days, but is equally suited to all professionals in the market. The course, which is free of charge, provides an overview of the syndicated loan market and an introduction to loan documentation and key operational processes.