Available to watch on demand on the LMA website is a 30 minute webinar on the impact of the UK's vote to leave the European Union. Presenting the webinar are Matthew Dunn and Simon Gleeson, Partners at Clifford Chance LLP.
For the latest legal & regulatory news, regulatory submissions, documentation updates and upcoming LMA events.
Nigel Houghton, Managing Director at the LMA, has authored an "Overview to the LMA" for IGLG's The International Comparative Legal Guide to Lending & Secured Finance 2016 Edition. This publication is free to access online and provides a practical cross-border insight into lending and secured finance.
LMA note on documentary implications of Brexit for LMA facility documentation
While the UK referendum vote to leave the EU will have an impact on the future financial landscape in the UK and Europe, in the vast majority of cases it does not bring about any need for immediate legal or contractual change. The LMA is closely following developments and will, in due course, address any documentary changes. In the meantime, however, we have produced a note addressing a number of Brexit-related considerations for LMA facility documentation. Click here to view the note.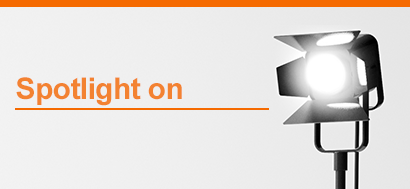 Video interview with Toby Mann, Senior PSL at Clifford Chance LLP, on the impact of IFRS 16 on loan agreements. The interview includes commentary on the recent changes made to the LMA template facility agreements in respect of IFRS 16.