The LMA is pleased to announce the launch of: revised forms of term sheet, senior facilities agreement, intercreditor agreement and hedging letter for leveraged acquisition finance transactions; and a new security agreement intended for use on real estate finance transactions (the "REF Security Document"), as well as consequential changes to the LMA REF facility agreements and term sheets.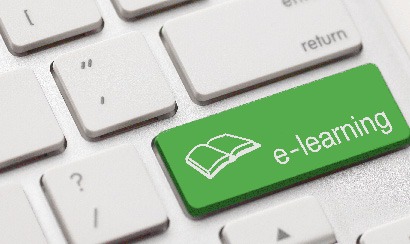 We are pleased to launch an e-learning platform to complement our existing range of training. It is particularly targeted at market participants who may be unable to access our training days, but is equally suited to all professionals in the market.
The inaugural course, entitled "Understanding the Loan Market", aims to up-skill participants to an expected baseline understanding of syndicated loans. Further information can be found by clicking the arrow.
This update includes: an article by Fitch Ratings detailing the impact of the ECB proposal to implement US-style leveraged lending guidelines, LMA members survey: outlook for 2017, the latest legal & regulatory news, documentation updates and upcoming LMA events.