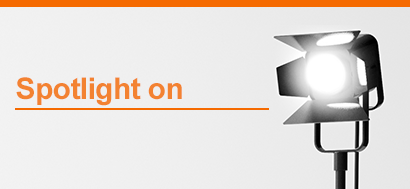 Video interview with Christopher Kandel, Partner at Latham & Watkins LLP, on the key structural issues that can arise with European cov-lite loans. The interview includes commentary on the type of features that have been incorporated into European cov-lite loans, how US law has influenced US loan terms and the extent to which structural issues are being reflected in documentation.
The LMA is pleased to announce the publication of a recommended form of designated entity clause for use in the LMA's senior facilities agreement for leveraged acquisition finance transactions (senior / mezzanine) and the LMA's recommended form of investment grade primary documentation.
LMA responds to the European Commission's consultation on the capital markets union mid-term review 2017.
LMA responds to HMRC consultation on its draft guidance on Hybrid and Other Mismatches.
LMA responds to the European Commission regarding proposed amendments to Article 55, BRRD.
LMA submission to European Commission regarding the Securities Financing Transactions Regulation (SFTR) and its application to syndicated lending.
LMA responds to the ECB consultation on the draft guidance on leveraged transactions.

We spoke to David Chmiel, Managing Director at Global Torchlight, following our 2017 Developing Markets Conference. In a survey conducted of LMA members before the conference, global macro-economic and political stability was seen as being the most important factor for growth in the syndicated loan market in developing markets. We asked David for his views.
The LMA has published a revised Administration Detail Form ("ADF"), making the provision of group email addresses mandatory and adding a field for "UK Treaty Passport Expiry Date". These amendments come about following a focused review of the document, with the European Loan Operations Committee looking to encourage broad based adoption of the ADF, with a view to increasing efficiencies in both time and effort in compiling this information.
For the latest documentation updates, regulatory submissions, legal and regulatory news, and upcoming LMA events.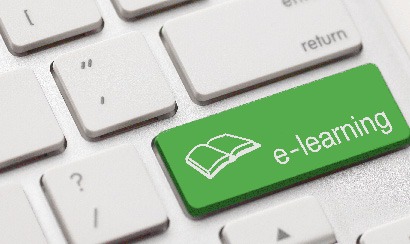 We are pleased to launch an e-learning platform to complement our existing range of training. It is particularly targeted at market participants who may be unable to access our training days, but is equally suited to all professionals in the market. The course, which is free of charge, provides an overview of the syndicated loan market and an introduction to loan documentation and key operational processes.