Available to watch on demand on the LMA website is a 30 minute webinar on the impact of the UK's vote to leave the European Union. Presenting the webinar are Matthew Dunn and Simon Gleeson, Partners at Clifford Chance LLP.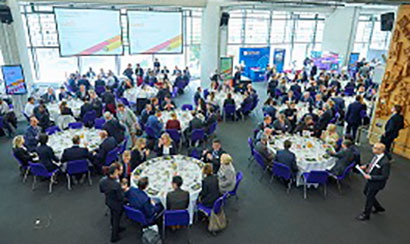 The LMA's 8th annual conference is taking place on 7 September at the QEII Conference Centre in Westminster, London. Sponsorship is open to law firms, rating agencies and service providers. There are some minor sponsorship packages still available as well as the opportunity to exhibit.
Nigel Houghton, Managing Director at the LMA, has authored an "Overview to the LMA" for IGLG's The International Comparative Legal Guide to Lending & Secured Finance 2016 Edition. This publication is free to access online and provides a practical cross-border insight into lending and secured finance.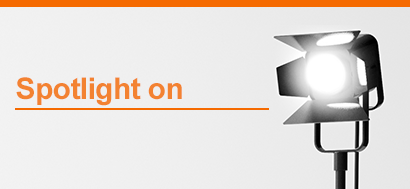 Video interview with Toby Mann, Senior PSL at Clifford Chance LLP, on the impact of IFRS 16 on loan agreements. The interview includes commentary on the recent changes made to the LMA template facility agreements in respect of IFRS 16.
For the latest legal & regulatory news, regulatory submissions, briefing notes and upcoming LMA events.