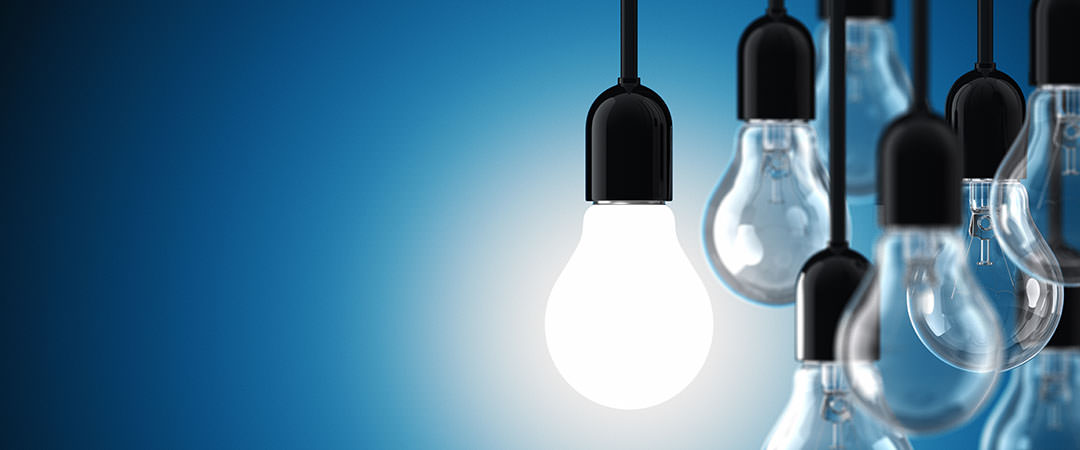 Delayed Settlement Compensation Press Release
19 September 2005
The Loan Market Association, the trade association representing banks and other interested parties involved in the primary and secondary Euroloan markets, has introduced delayed settlement compensation as an option into its Par Trade Confirmation document. A buy-in/sell-out concept will be introduced simultaneously, which will serve as a mechanism for enforcing delayed settlement compensation. The option will only apply to performing assets and it will only be possible to exercise it if all the other terms of trade have been fulfilled.
The LMA Standard Terms and Conditions for Par Trade Transactions have been amended to accommodate the new option, and this document, as well as the amended Trade Confirmation, is now available to LMA members.
Gary O'Connor, LMA Director and Chairman of the Valuation and Trading Practices Committee said:
"The LMA continually seeks to ensure that its recommended documentation and guidelines reflect the wishes of the market participants overall. The issue was debated at length and, on balance, we felt it was appropriate to introduce delayed settlement compensation as an option. The key issue was common agreement that the on-risk party should be rewarded on a timely basis, and the new option provides a mechanism to ensure this happens. I should stress that the concept is optional and it will be up to individual parties to a trade to decide whether or not to include the option in the trade terms. Our intention will be to review the market experience of the new option in the short term ."