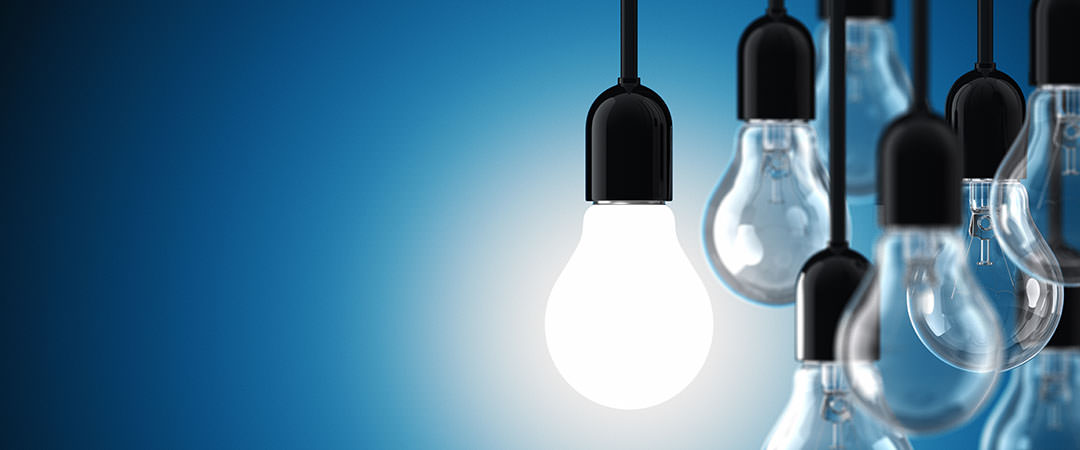 LMA appoints new Associate Director - Simon Ling-Locke
20 October 2005
The Loan Market Association (LMA) today announced the appointment of Simon Ling-Locke as Associate Director.
Simon joins the LMA from UFJ Bank in London where he was deputy head of their UK and European teams, covering both investment grade and leveraged finance. He has over 20 years' involvement in the syndicated loan market in the Euroloan region with a wide range of experience across the credit markets.
Simon has also been a part-time lecturer for the Open University for over 7 years, speaking on financial and managerial subjects. As part of his role at the LMA he will be responsible for co-ordinating much of the association's increasing educational activities.
Clare Dawson, Executive Director of the LMA, said:
"Simon's appointment will help us to continue to expand our range of educational activities. He brings valuable lecturing skills and market expertise to the LMA and we welcome him as an additional member of the team."