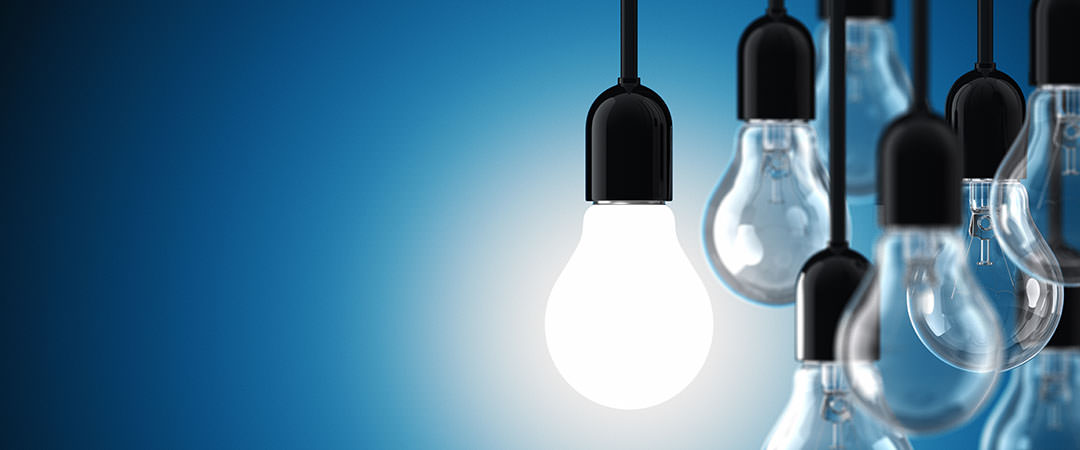 Loan Market Association launches revised Leveraged Document
16 December 2005
The Loan Market Association (LMA) today announced the launch of the revised leveraged loan document.
In January of this year the LMA began the process of reviewing its Leveraged Loan Agreement, which was first launched in January 2004. The purpose of the review was threefold:
to update the document for any legislative or regulatory changes implemented since the launch
to amend any parts of the document that market practitioners felt required clarification or simplification
to review developments in market practice and documentation for inclusion in the LMA document.
The main changes to the document cover both borrower and lender points, as well as some common structural changes seen recently.
Clare Dawson, Executive Director of the LMA, said:
"The LMA continually reviews its documents to ensure that they are up to date with regard to legislation and market practice. The review of the leveraged document was particularly timely, given the rapid growth and development of the market during 2005."