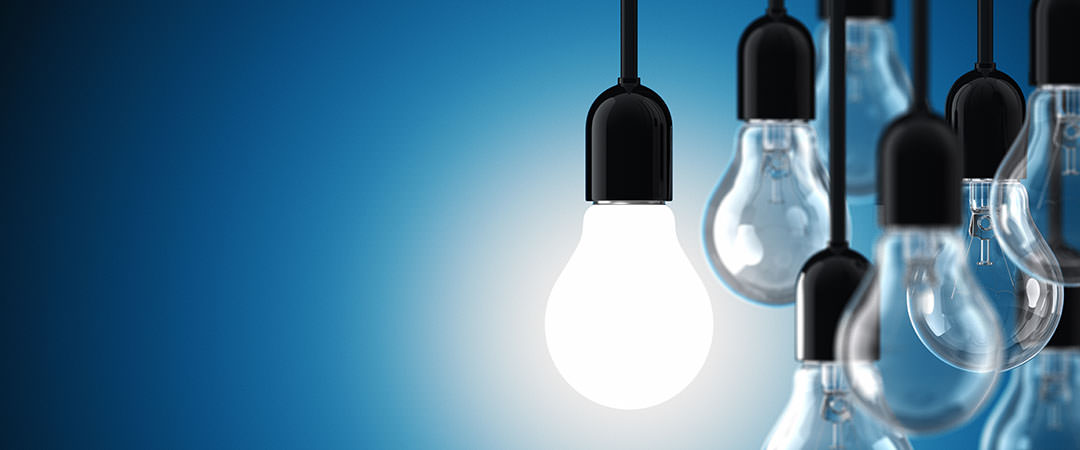 LMA launches new Term Sheet for use in real estate finance transactions
17 November 2014
The LMA is pleased to announce the launch of a new recommended form of Term Sheet for use in real estate finance transactions (the "REF Term Sheet").
The REF Term Sheet is for use in conjunction with the LMA's recommended form of facility agreement for real estate finance multi-property investment transactions and accompanying intercreditor agreement. Its purpose is to aid parties in agreeing key commercial terms upfront, providing a clear position from which to negotiate documentation.
The REF Term Sheet is split into three sections: the first section sets out the provisions for a senior loan and can be used as a "stand-alone" for a senior only deal with no mezzanine financing; the second section sets out the mezzanine terms; and the third section deals with the intercreditor agreement.
The REF Term Sheet was put together and agreed by an experienced working party, consisting of representatives from banks (including in-house lawyers), mezzanine finance providers and major City law firms, and was based on their first-hand experiences of undertaking such transactions.
Commenting on the document, Clare Dawson, LMA Chief Executive, said:
"Real estate finance forms a significant part of the syndicated loan market and is a key contributor to economic growth. The LMA remains committed both to fostering REF liquidity and assisting its members who are active in the market. We hope that the addition of the REF Term Sheet to our existing suite of documents will lead to more efficient and productive negotiation of documentation."