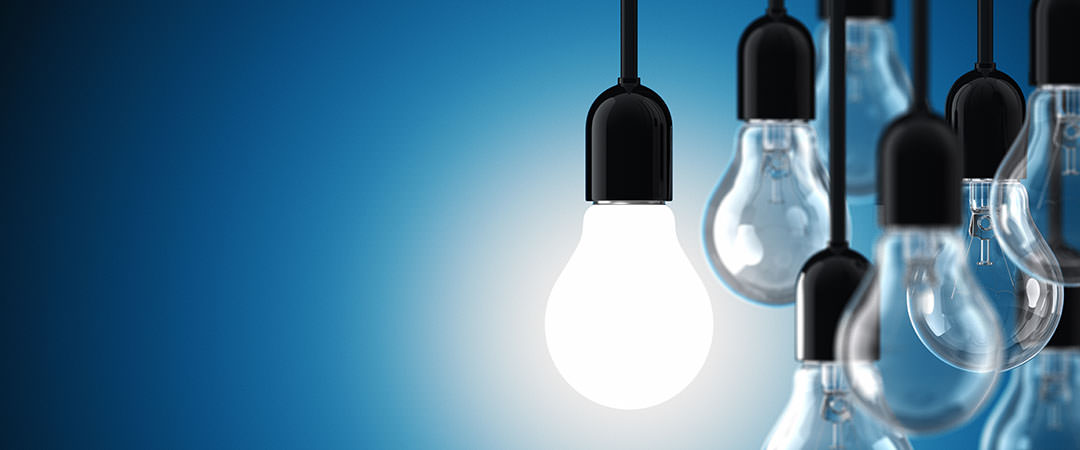 LMA selects Markit to provide European Loan Prices
04 April 2006
The Loan Market Association (LMA), the authoritative voice of the syndicated loan market in Europe for banks, borrowers, regulators and other affected parties in the primary and secondary loan markets, announced today it has selected Markit Group Limited (Markit), the leading industry source of independent pricing and valuations for the global financial and commodities markets, to provide its members with European loan prices.
The new pricing service will provide mark-to-market prices for approximately 400 of the most liquid loan facilities, and will be made freely available to LMA members on a dedicated page on Markit's website, www.markit.com. The service draws its pricing from the Markit Loans platform and offers LMA members the added benefit of direct access to Markit's team of analysts.
The Markit Loans platform provides the most accessible and comprehensive syndicated loan pricing in the market. Close to 6,000 loan prices are provided daily, drawn from price contributions from over 40 leading market makers in Europe, North America and Asia. Markit has recently launched a pricing service for the fast-growing loan credit default swap (CDS) market in response to strong customer demand. In addition, the company is expanding its Reference Entity Database (RED) to include the most widely traded syndicated bank loans. RED is the industry standard for reference entity and reference obligation identifiers used throughout the CDS markets.
The LMA / Markit partnership provides European loan market participants with a deeper and broader pricing service than previously existed.
Clare Dawson, Executive Director of the LMA said:
"When the LMA first launched its Pricing Survey, it filled a gap in the market. However, with the increasing maturity of the European secondary loans market and the growing relevance of mark-to market capability, we believe the more detailed type of information provided by Markit is the way ahead. We are delighted to be working with Markit and believe our members will benefit from this new development."
Tom Price, Director and Head of Markit Loans said:
"The LMA has been instrumental in driving mark-to-market practices in the European loan market, and we are delighted to work with them to bring further transparency and price accuracy to a rapidly evolving market. Our partnership with the LMA on the Pricing Service has doubled the number of loans covered by the previous LMA Survey, representing a leap forward in the development of the European loan market."