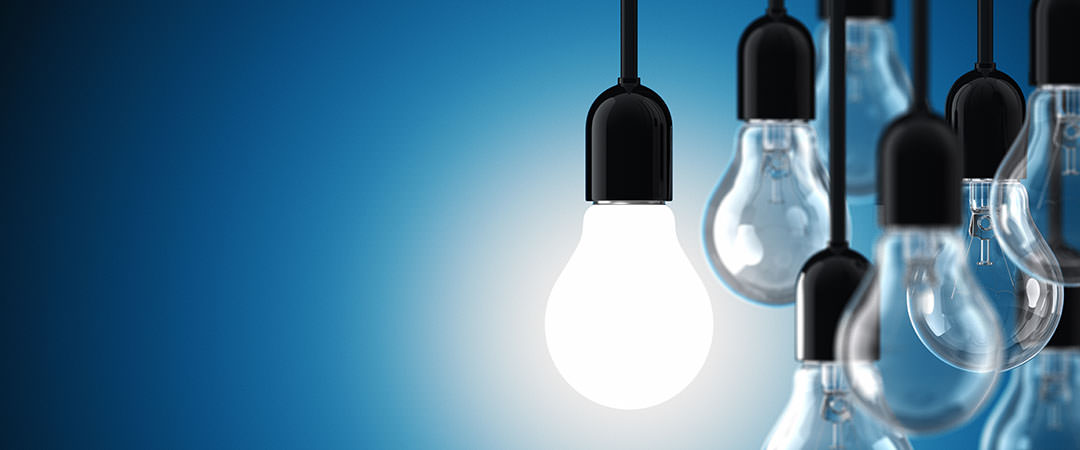 LMA elects new chairman and new directors
25 July 2007
The Loan Market Association is pleased to announce the following Board appointments.
David Slade, Managing Director and Head of European Syndicated Loan Group at Credit Suisse, was elected LMA Chairman at the Board meeting on 18 July 2007.
The following were elected as new directors at the AGM on 11 July 2007:
Chris Porter, Head of European Loan Sales and Trading at Bank of Scotland;
Matthew Smith, Director and Head of Loan Trading at Deutsche Bank; and
David Zell, Managing Director and Head of Debt Finance and Loan Syndication at Glitnir Bank.
David Slade said: "I am delighted to have been elected chairman at a time of significant growth and rapid evolution of the European loan market, particularly with the entry of new types of loan investor. I look forward to working with other Board members and the executive in meeting the opportunities and challenges that all market participants face over the coming months."