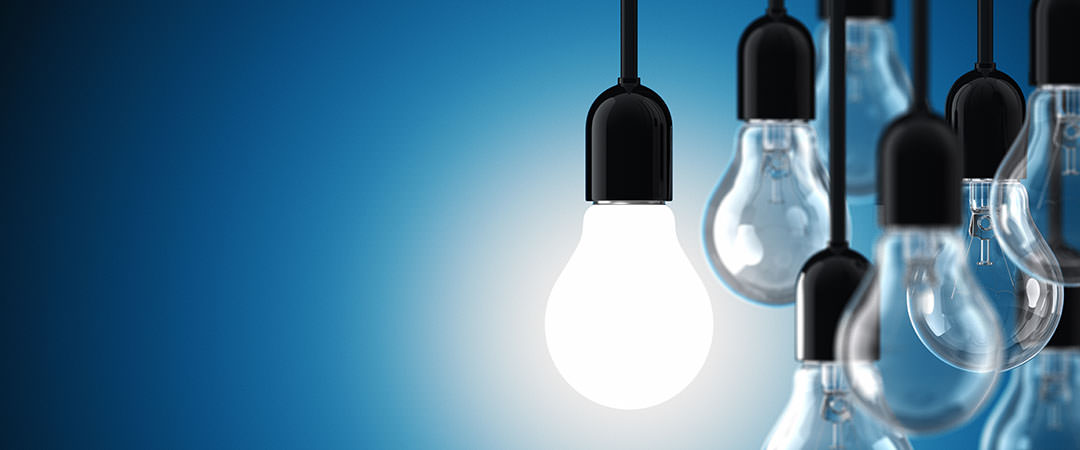 Private and Inside Information in the Loan Market
07 August 2007
Following the publication in April 2006 of its paper entitled "Dealing with confidential and price sensitive information", the LMA has issued a new paper which provides examples of situations that could arise as a result of institutions receiving information deriving from loan market activities, and comments on how the institution might manage this information flow appropriately.
This new paper, entitled "Private and Inside Information in the Loan Market" is available on the LMA website.
While the paper cannot be prescriptive regarding measures that might assist institutions in avoiding the mishandling of private and inside information, it does provide guidance on possible ways to manage information appropriately and comments on some of the implications of being in receipt of such information.
Clare Dawson (LMA Executive Director), commented:
"The LMA is continually looking for ways to assist its members and the loan market generally on matters of managing private and inside information appropriately and this paper will provide further guidance."