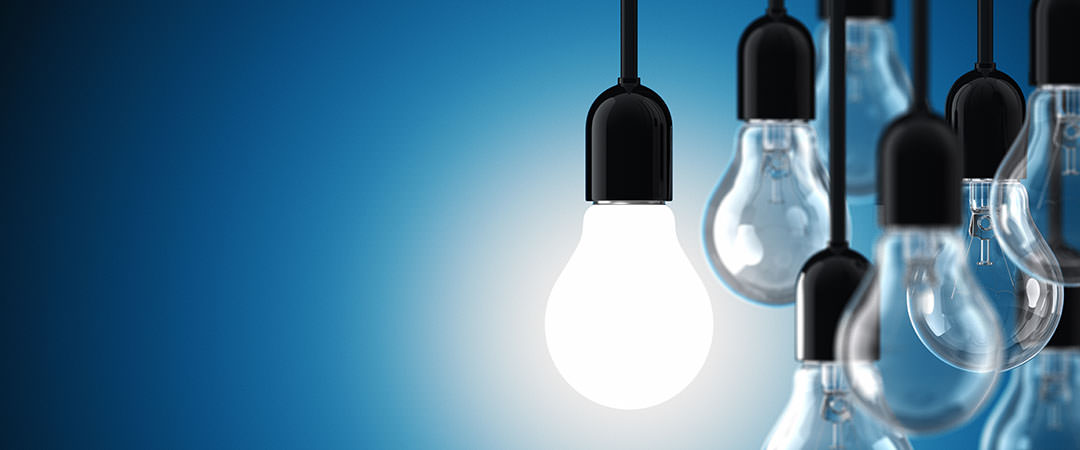 David Fewtrell steps down from the LMA Board
24 November 2009
After 10 years on the LMA Board, the last 3½ as Vice-Chair, and with the appointment in July of a new Chairman and 3 new Vice-Chairmen, David feels the time is right for him to step down and allow someone else to take up the challenge of Vice-Chair. David has seen the LMA though one of the most challenging periods in the market's history and can resign knowing that the LMA has a solid management structure in place, capable of responding to the demands of the changing market environment and able to drive forward the Association's stated aims.
David has worked on many LMA projects including, in the early days, the creation of the first LMA trading documents and the LMA pricing survey – at the time the first independent source of secondary loan market pricing data in Europe. More recently, he has been involved in a number of initiatives around setting market guidelines, including the publication of recommended best practice guidelines on front-running, the use of non-public information and latterly the syndication closing time-table.
Ian Fitzgerald, LMA Chairman, said: "David has been a great asset to the LMA Board. His market knowledge, experience and commitment has helped the Board implement many of its initiatives over the last decade. On behalf of the Board, I would like to thank David for his contribution and leadership, and wish him the best for the future".