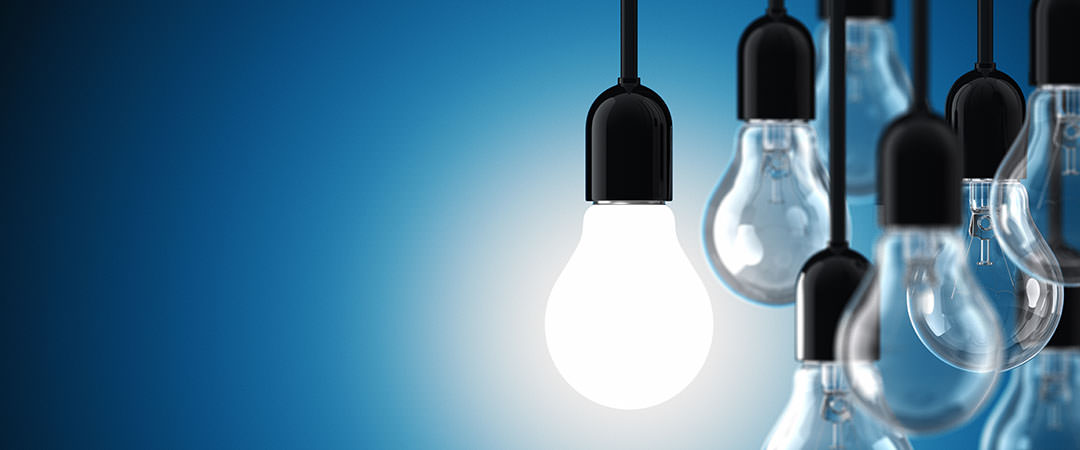 LMA elects new Board Directors
08 July 2010
At the LMA's AGM held on 7 July, 2010, Sean Kelly from Nomura International PLC and Neil Pigott from Morgan Stanley were elected as new Directors.
At the Board meeting immediately following the AGM, Ian Fitzgerald (Lloyds Banking Group) was re-elected as Chairman of the Loan Market Association. Richard Basham (Citi), Nick Jansa (Deutsche Bank) and Richard Munn (Oak Hill Advisors) were also re-elected as Vice Chairmen.
Clare Dawson, Managing Director at the LMA, said: "The LMA is working on many important initiatives to promote ongoing liquidity in the loan market so that it can support growth and investment in the corporate sector. Our Board Directors play an active role in helping drive forward these initiatives and help to ensure that the LMA has the input from market participants that is essential to its work. With LMA membership at an all time high, our members clearly appreciate our value and recognise the important work that we are undertaking."