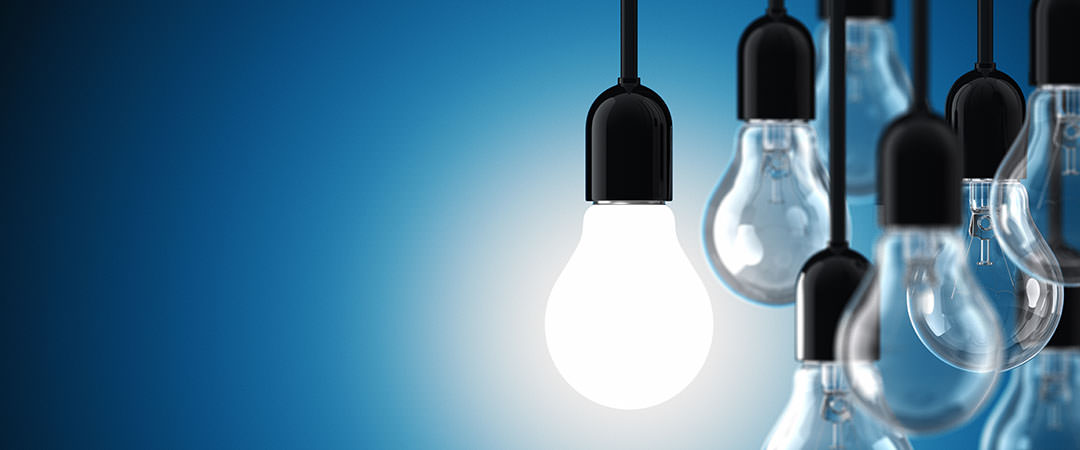 Over 700 delegates at LMA Syndicated Loans Conference
01 October 2010
Yesterday the LMA held its third annual conference at the QEII Conference Centre in London. Once again the event, the largest syndicated loan conference in Europe, was a great success, attended by over 700 delegates.
With the loan market showing encouraging signs of recovery, speakers and panellists gave updates on all aspects of the EMEA markets. Keynote speaker Paul Fisher from the Bank of England, Executive Director Markets & MPC Member, spoke about developments in the Bank's liquidity insurance operations over the past few years.
Given the ongoing debate around the future of the regulatory framework for the financial sector, the panel session on the potential impact of regulatory change on the loan market was of particular interest, tying in to the explanation by Clare Dawson, Managing Director of the LMA, earlier in the day, of the constructive dialogue the LMA has had with regulators during the year.
Concluding the conference, Ian Fitzgerald, Chairman of the LMA, said, ....."For me there are two clear themes coming from today's conference: strength and confidence. Strength of the loan product and the LMA. Confidence in the loan product and the LMA. .........The syndicated loan product has advantages and strengths which are not deliverable by other products. Amongst these are its flexibility, confidentiality and availability. These qualities have served our customers well in the past and will continue to do so."