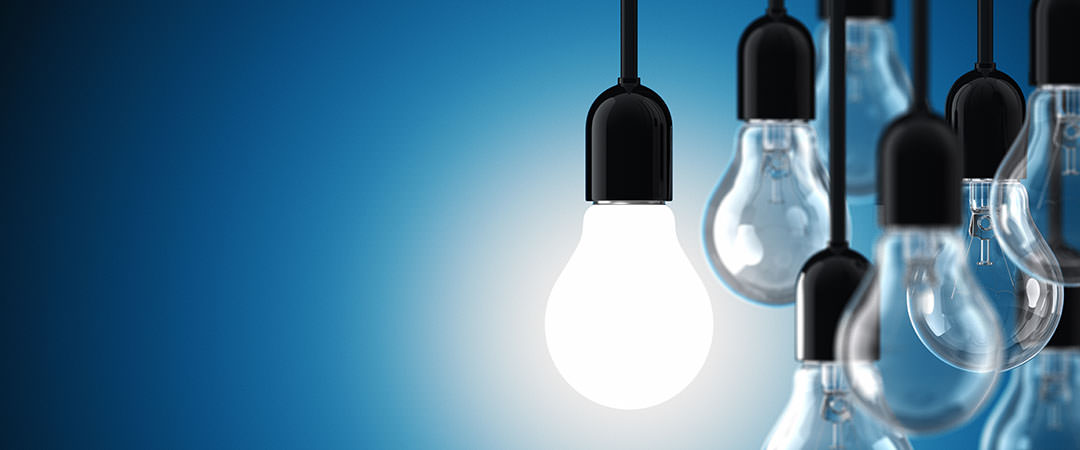 Electronic loan trading platform to become available soon
13 April 2011
At the latest in the LMA's series of loan operations/settlement seminars, held on 12 April 2011, Joe Widner, Global Head of Loan Processing at Markit, demonstrated how fully electronic settlement of loan transactions will take place on Markit Clear, the trade settlement platform operated by Markit. The company expects to introduce the service in the European market in 2011.
Joe Widner, Global Head of Loan Processing, Markit said
"Electronic settlement of loan trades is an imperative for the industry as it aims to increase efficiency, reduce risk and encourage growth. Markit Clear will help the loan markets in both Europe and North America achieve that automation and, by reducing settlement times for trades, will bring more liquidity to loans."
Mike Johnstone, LMA Director, said:
"Settlement continues to be one of the major challenges faced by the global syndicated loan market and the LMA welcome initiatives such as this. Reducing risks around settlement is a vital requirement."