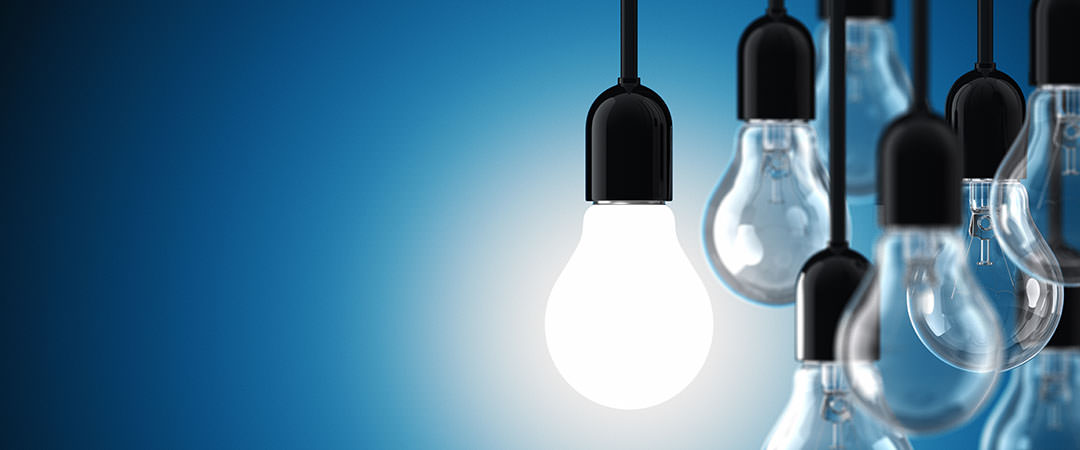 LMA issues guidelines on "Transparency and the use of information"
06 June 2011
The LMA has issued guidelines which seek to identify areas of best practice on "Transparency and the use of information", the aim of which is to promote high standards of integrity by loan market participants in the context of the loan market as a whole. This is particularly relevant given the increase in the number of non-investment grade companies raising debt in both public and private debt markets. The guidelines set out, with examples, three levels of information received by participants in the loan market and indicate whether trading of loans should be undertaken, based on the possession of the various different levels of information.
With the recent trend for borrowers to buy-back their debt in markets, it is important to include borrowers, therefore the guidelines also promote the prompt disclosure by borrowers of material information and loan purchases.
The recommendations will be discussed with other interested parties and, where appropriate, incorporated in future standard documentation.
Clare Dawson, Managing Director of the LMA, commented:
"As the variety of new types of investors entering the market continues to grow, the LMA feels it is appropriate and useful to set out guidance in areas where those new to the market may look for accepted conventions on good market practice."