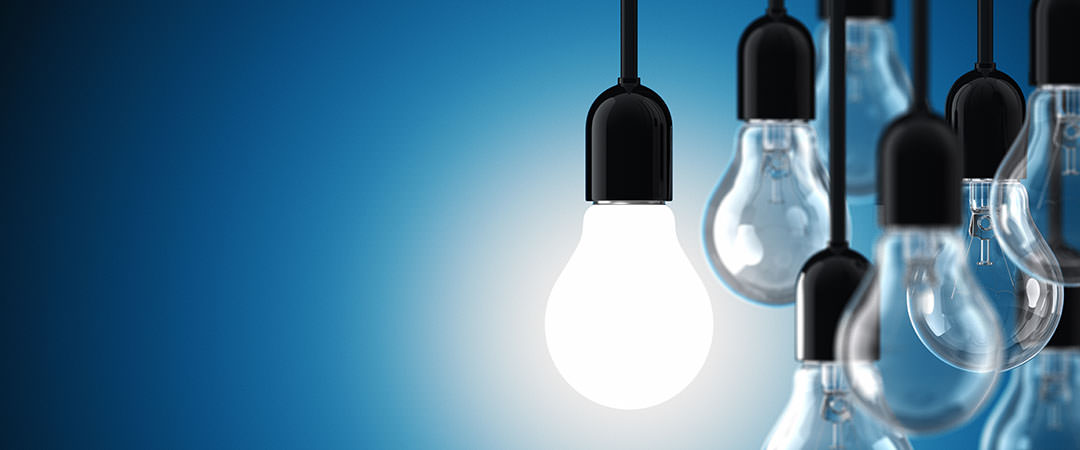 LMA elects new Board Directors
30 June 2011
The following new Directors were elected to the LMA Board at the AGM on 29 June, 2011:
Jonathan Macdonald (Barclays Capital), Sean Malone (The Royal Bank of Scotland) and Greig Morrish (Invesco UK Limited).
At the Board meeting immediately following the AGM, Ian Fitzgerald (Lloyds Banking Group) was elected Chairman of the Loan Market Association. Elected to Vice Chair were the following four Directors:
Richard Basham (Citi), Roland Boehm (Commerzbank), Nick Jansa (Deutsche Bank) and Richard Munn (Oak Hill Advisors Europe LLP).
Clare Dawson, Managing Director at the LMA, said:
"We are delighted to welcome the new Directors to the Board. The fact that there is so much interest among our members in volunteering to play an active role on our Board shows the value the membership places on the work of the LMA."