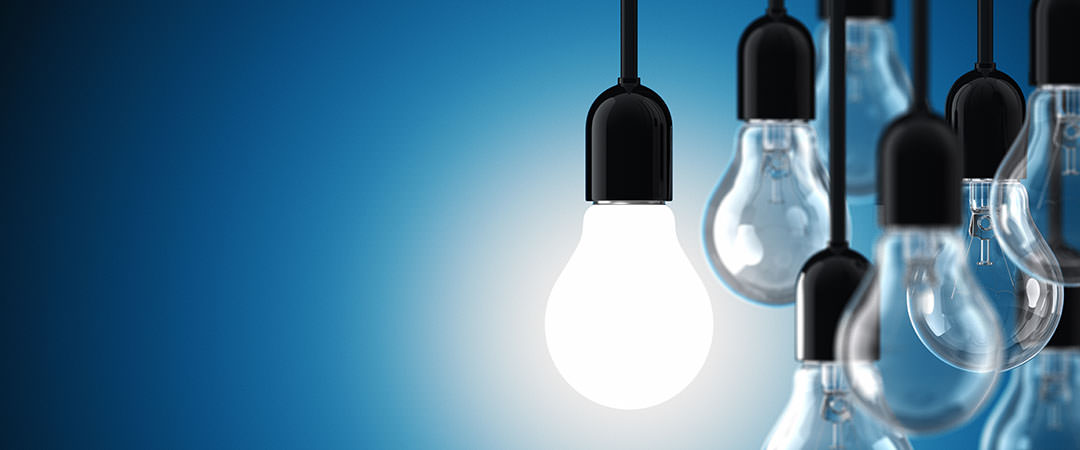 The LMA's new book
15 September 2011
LMA publishes - 'The Loan Book' - The Syndicated Loan Market through the Credit Crisis of 2007-2009 and the Consequences and Challenges for the Future.
The LMA has published its new book as a reflection on the impact of the credit crisis of 2007 to 2009 on the syndicated loan market and the consequences and challenges facing the product in the future.
Given the private nature of the market, there is very limited published material analysing the major themes which impact the loan product, including investor appetite, market infrastructure, regulation, accounting, borrower/lender dynamics and tax.
The LMA has looked to address this omission and it is expected that the book will be of benefit not only to market participants, but also to a wider academic audience, who seek to understand the workings of this crucial part of the financial sector.
Following a review of the pre-crisis market, covering the historical development and drivers of the Investment Grade, Leveraged and Secondary loan markets, the book goes on to examine how the product was impacted by, and responded to, the events of 2007-2009. Written by active market participants, the book provides first-hand coverage of these events, with a full analysis across EMEA by sector and regional specialists.
The book contains numerous discussions on how documentation (primary, secondary, investment grade and leveraged), stood up to the extraordinary events of those years, which saw possible failure of lenders become a more real cause for concern than failure of the borrower. It also outlines the response of the LMA to the issues raised, amongst which were defaulting lenders/agents and market disruption, as it sought to provide timely guidance in a period of increasing turmoil.
The regulators' response to the crisis is referred to throughout the book, as is the continuing uncertainty as to the real long-term effect of forthcoming regulation on the market. Similarly the impact of changing accounting and tax practices are considered.
The Loan Book will be launched at the LMA's conference today and copies will be available to members at the event.
The book will be sent free to all LMA members and will also be distributed to Universities and Business schools.
Quote from the back-cover of the book:
''Whilst the syndicated loan product showed considerable robustness through the credit crisis of 2007-2009, it was nevertheless significantly affected, with consequences which are still playing out. In his book 'The Great Crash 1929', economist J.K. Galbraith states that "memory is far better than law". If there is truth in his words, then there has to be value in a book that considers the events of the 2007-2009 credit crisis and reminds readers of their effects on the syndicated loan product. Added to this is the benefit of providing up-to-date coverage of the key issues which are now impacting the development of the loan market and are likely to continue to do so. This is particularly pertinent as the market comes to grips with a world of sovereign downgrades and a changing regulatory environment, not made any easier by proposed accounting and tax changes. 'The Loan Book' seeks to guide readers through the maze of issues likely to affect the loan market, in a way which stimulates thought. It cannot provide all the answers, particularly in a period of such uncertainty, but it does raise most of the questions.''
Clare Dawson, Managing Director - LMA, said:
''This book seeks to provide an informed commentary for all practitioners and observers of the market about the development of the syndicated loan market leading up to 2007, what happened during the crisis, and, most importantly, to outline views on what the future is for this essential sector of the corporate funding markets.''
''The fundamental issues addressed in this book – regulation, operational efficiency, taxation etc. – will continue as basic, core challenges for the loan market, and the analysis and questions posed will have ongoing validity in this uncertain future.''
''The loan market will have to adapt to a new reality, and it is important market participants understand the issues which will impact them.''