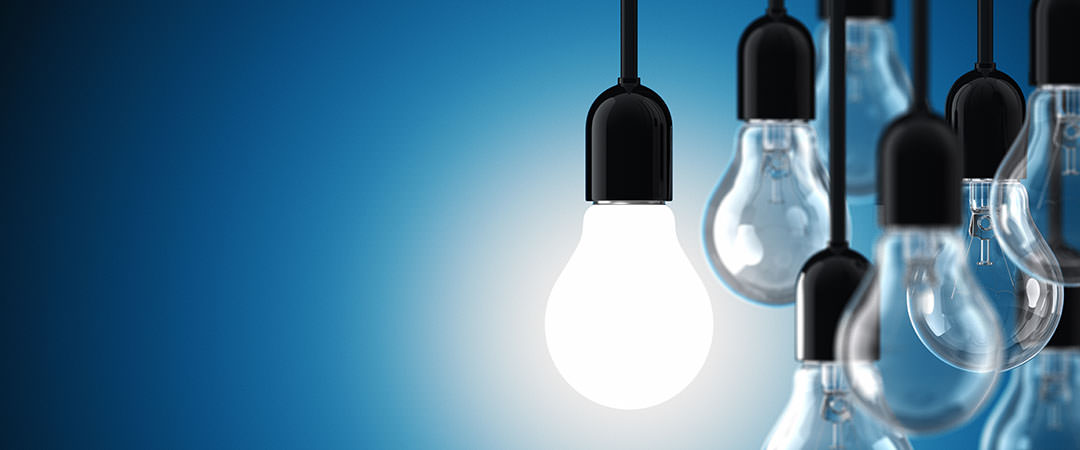 Over 770 delegates attend the LMA's annual conference
16 September 2011
Yesterday, over 770 delegates attended the LMA's fourth annual Syndicated Loans Conference at The QEII Conference Centre in London. With excellent feedback from both delegates and speakers, the LMA's annual conference remains the largest loans conference in Europe and an event very much appreciated by LMA Members.
The conference programme covered all aspects of the market and the important issues in detail, with some of the industry's most senior professionals giving their thoughts on the way forward for the loan market and its participants. Keynote speaker, Jon Moulton of Better Capital, presented his views on the economic crisis and thoughts over the survival of the euro and eurozone.
The theme of the conference was the increasing interrelatedness of the loan market to external events and other markets. Despite the conference occurring at what remains a difficult time for the global economy, with continued regulatory uncertainty, what was reinforced throughout the day was the robustness of the loan product and how it has held up under unprecedented market conditions.
Closing the conference, Ian Fitzgerald, LMA Chairman, said ….."Whilst there are many challenges, let's be positive, the loan markets remain open and working, financing is still being completed and overall volumes this year have already exceeded 2009 and are on track to exceed 2010. …..So we must not lose sight of the product's inherent strengths – its flexibility, confidentiality, speed of execution and quantum of available funds…..It is also important that regulators are equally reminded of these strengths, because no other product can deliver this package and if economic recovery and growth are to be assured, we must remain able to deliver what only the loan alone can do."