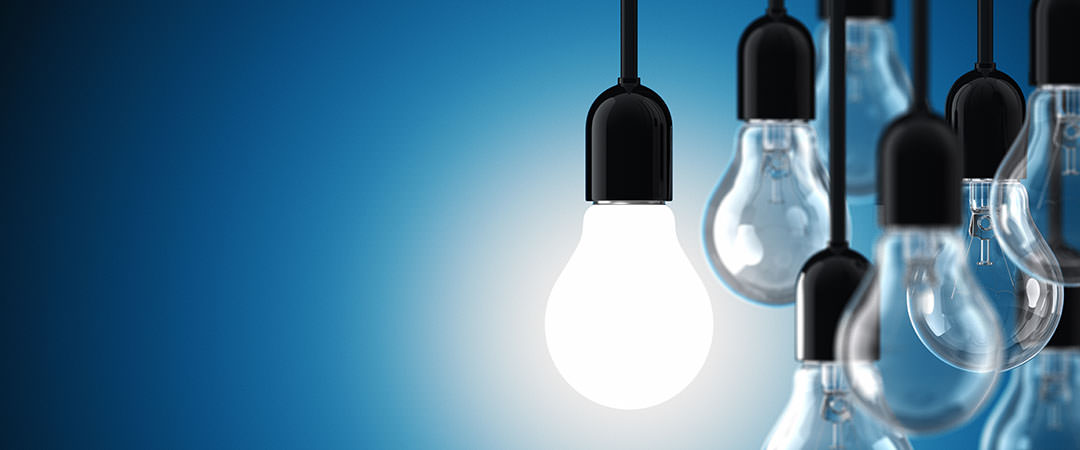 Roland Boehm replaces Ian Fitzgerald as LMA Chairman
19 December 2011
Roland Boehm (Global Head of Debt Capital Markets Loans, Commerzbank Corporates & Markets), has been elected to replace Ian Fitzgerald (formerly Head of Loan Markets, Capital Markets, Lloyds Banking Group) as LMA Chairman, effective 1 January, 2012. Joining the LMA Board in 2006, Ian has served as Chairman since July 2009, a period which has seen major disruption in the international financial markets. Despite the challenging market conditions, the LMA has grown significantly in size and influence over the period, with a Board that is representative of the wider European and Global community and a membership standing at record levels.
Ian said "Despite the difficult economic background, it has been a pleasure to chair the LMA, and I would like to thank my fellow Board members and the LMA staff for their hard work and support. I am delighted that Roland is succeeding me as this is further evidence of the LMA's strong European credentials. I wish the Association every success as it continues its efforts to promote liquidity to a wide range of borrowers and supports the interests of the loan market throughout EMEA."
Roland Boehm said, "Ian's tenure as Chairman has been at a remarkably challenging time for the financial markets, and I would like to thank him for his commitment and contribution to the LMA. Since the onset of the financial crisis in 2007, the LMA has played an essential role in representing and supporting the loan markets, and I look forward to working with the LMA team to build on the achievements of recent years."