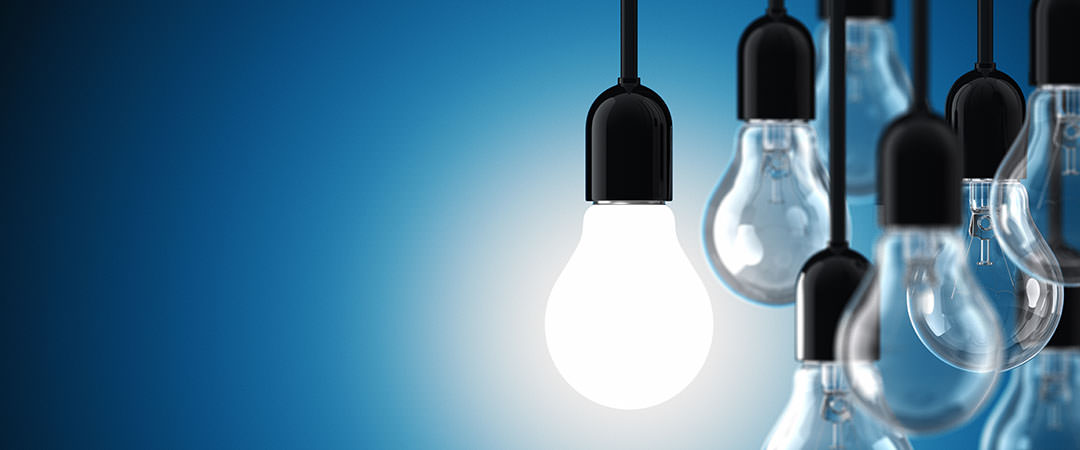 LMA appoints new Board Directors
21 June 2012
At the LMA's AGM held on 20 June, 2012, Charles Griffiths from Bank of Tokyo-Mitsubishi UFJ, Martin Horne from Babson Capital Europe Ltd, and Graham Rainbow from Alcentra Ltd were elected as new Directors.
At the Board meeting immediately following the AGM, Roland Boehm from Commerzbank was reappointed Chairman of the LMA. Reappointed to Vice Chair were the following Directors:
Richard Basham from Citi, Nick Jansa from Deutsche Bank AG and Richard Munn from Oak Hill Advisors (Europe) LLP.
Roland Boehm, LMA Chairman, said
"Membership of the LMA continues to rise and currently stands at an all time high of 486 organisations, which clearly shows that the LMA's influential and positive role in the market continues to be greatly appreciated by members. Support from our members also extends to those who give their valuable time on our various working parties and particularly our Board, and we are delighted to welcome our new Directors."