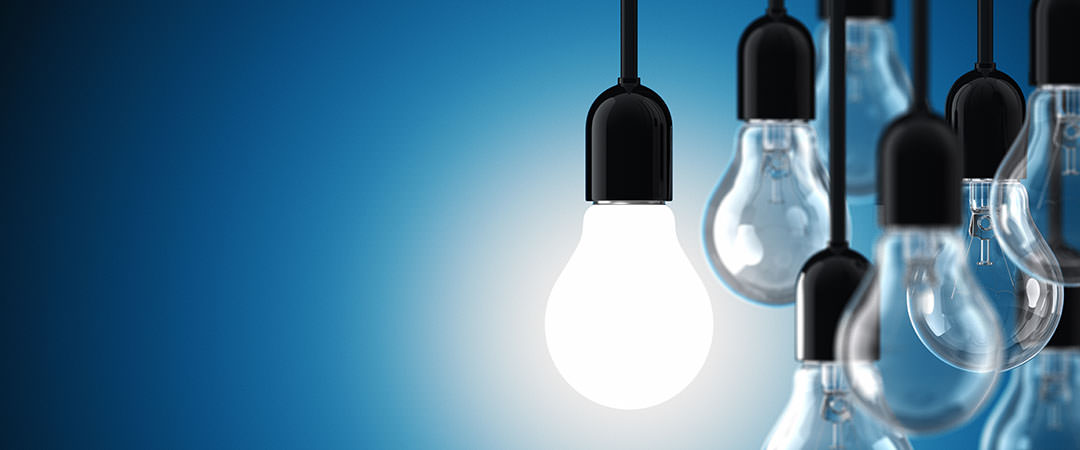 LMA announce appointment of new director to join executive team
15 August 2012
The LMA is pleased to announce the appointment of Nigel Houghton as a director in the executive. Nigel joins from GE Capital, London, where he was head of secondary loan sales and trading within leveraged finance capital markets. He served on the LMA Board for a number of years whilst in a previous role at Commerzbank and brings over 20 years' experience in the international syndicated loan market.
Clare Dawson, Managing Director, said
"I am delighted Nigel has joined the executive. We have expanded the range of our activities markedly in recent years and Nigel's wealth of primary and secondary market experience, coupled with his understanding of the LMA's role in the markets, make him a valuable addition to the team."