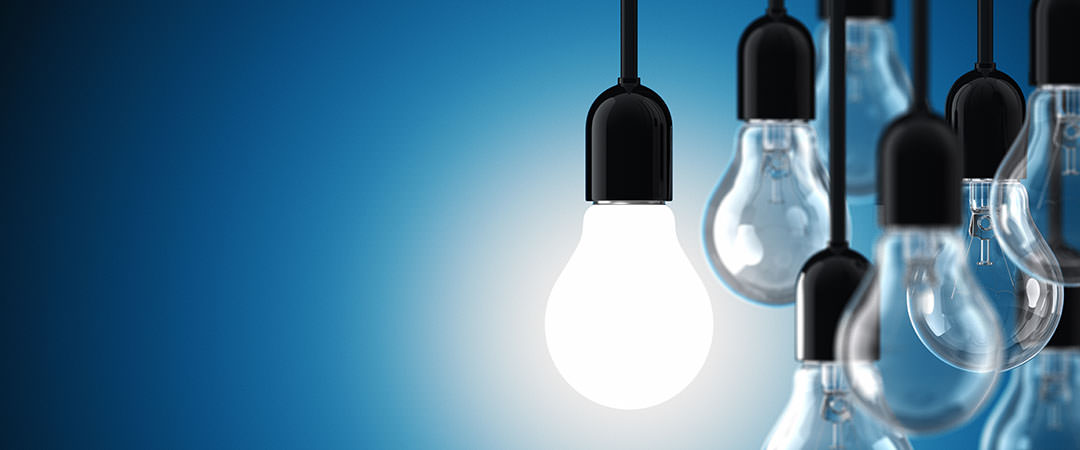 LMA produces revised versions of its Leveraged Facilities Agreement and Intercreditor Agreement
17 September 2012
The LMA has produced revised editions of its Leveraged Facilities Agreement for senior and mezzanine debt and its Intercreditor Agreement, as well as accompanying User Guides. The changes to both documents take into account any changes in market practice and follow feedback received from market practitioners on the LMA leveraged working party, based on their first-hand experiences of using the documents on transactions. The revised Intercreditor Agreement is the product of its first wide ranging review process since initial publication in February 2009.
Whilst the changes to the Leveraged Facilities Agreement cover a broad range of areas including amendment and waiver provisions; representations, undertakings and events of default; agency provisions; prepayment provisions and ancillary facilities (as well as the incorporation of "boilerplate" changes already made to other LMA documents) the revised version of the intercreditor Agreement centres primarily on the facilitation of enforcement/restructuring; creditor controls and security agency provisions (as well as smaller drafting changes). The LMA has also produced an explanatory note for each revised document, summarising the principle amendments.

Commenting on the documents, Clare Dawson, LMA Managing Director, said:
"The changes which have been made to the Leveraged Facilities Agreement and the Intercreditor Agreement are reflective of a period of immense upheaval and uncertainty in the loan markets, during which many provisions, particularly those contained in Intercreditor Agreements relating to enforcement of security and creditor controls, became subject to much greater scrutiny than had previously been the case. The revised versions of the documents reflect the response of the market to this difficult period."