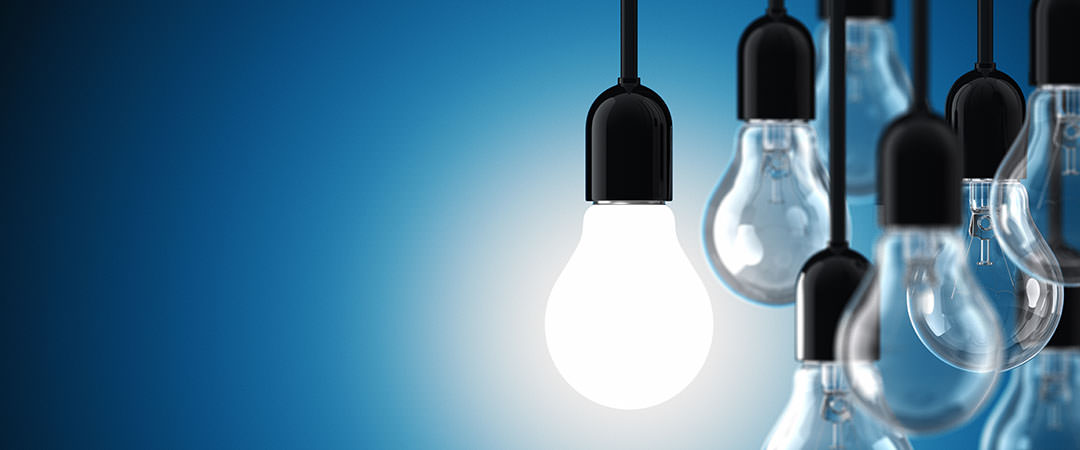 800 delegates attend the LMA's Syndicated Loans Conference
24 September 2012
Last Thursday, the LMA held its fifth annual conference for its members at The QEII Conference Centre in London. 800 delegates attended the event, drawn from all sectors of the loan market, making it the largest LMA conference to date and the largest loans conference in Europe.
The underlying theme of the conference, which centred on promoting new markets, included panel discussions on both trade finance and emerging markets. As part of this focus, the LMA also launched two new documents: a single currency term facility agreement intended for use in pre-export finance transactions and another for use in developing market jurisdictions. In addition, there were the usual wide variety of panel sessions, presented by senior loan market professionals. During these sessions, participants noted the key commercial, legal, regulatory and economic challenges which the market is currently facing, including, in particular, those arising as a result of the Eurozone crisis.
In keeping with the conference theme, the keynote speaker, Lord Green, Minister of State for Trade and Investment, spoke to the audience about the importance of the financial services industry in Britain and its relevance to trade and the global economy, particularly that of emerging markets. He praised the LMA's new facility agreements which specifically focused on these sectors, saying that it was his belief that "an LMA recommended form document, with its common language and framework, will lead to increased efficiencies within these increasingly important areas of the syndicated loan market." He also commended the LMA's vast training programme, commenting that this was also an important method to facilitate entry into new markets.
Closing the conference, Roland Boehm, LMA Chairman, said:
"The loan product's inherent value remains, despite challenging economic conditions, due to its unique role in providing credit to a wide range of borrowers for a wide range of purposes, so facilitating economic recovery and growth."
"The LMA has shown itself to be fully representative of the loan product and each sector of the market, with sessions today ranging from real estate to commodity finance to emerging markets, all of which are becoming increasingly important debt sectors in their own right. Above all, the conference today has shown the associations' desire to move into new areas of the syndicated loan market and create opportunities to improve liquidity, whether that be from existing loan participants or new investors to the market."