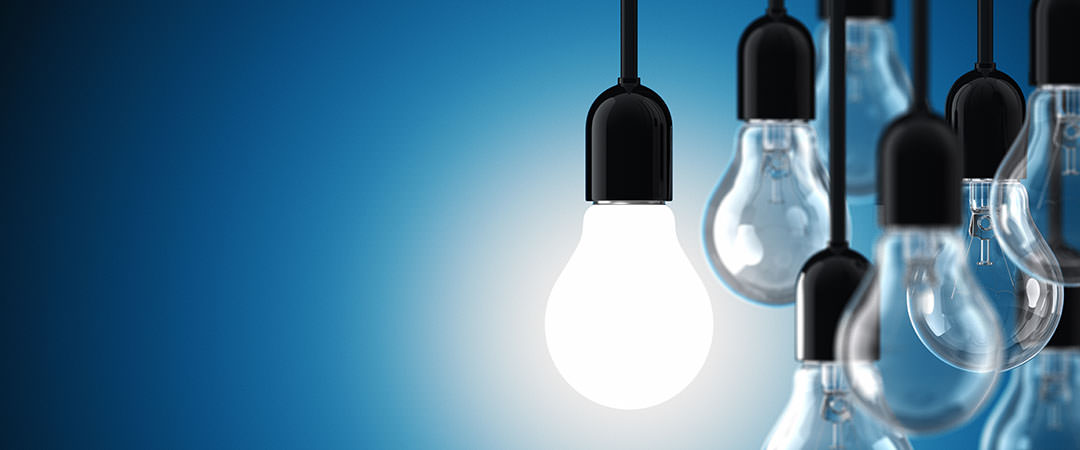 LMA welcomes release of final FATCA Regulations
29 January 2013
The LMA welcomes the release of the final regulations ("Regulations") implementing the Foreign Account Tax Compliance Act ("FATCA"), issued by the United States Treasury Department and the IRS on 17 January 2013.
The Regulations outline the step-by-step process for U.S. account identification, reporting and withholding requirements for foreign financial institutions ("FFIs") under FATCA, providing much needed clarity for FFIs. In addition, the Regulations confirm market speculation regarding the extension of the grandfathering to all obligations outstanding on 1 January 2014 (previously this was 1 January 2013). Obligations which may give rise to "foreign passthru withholding" (e.g. loans to FFI borrowers) will be grandfathered if the obligations are outstanding at the later of 1 January 2014 and 6 months after the regulations implementing passthru payments are published. The Regulations also extend the transition period for the phase in of the Regulations to allow FFIs a longer period to develop necessary systems. These developments will be welcomed by the loan market.
Intergovernmental agreements ("IGAs") should simplify the impact of FATCA for FFIs. IGAs have already been signed by 5 countries, including the United Kingdom, and are currently under negotiation with over 50 other countries. However, it remains unclear which additional jurisdictions will enter into IGAs going forward, or the form these IGAs will take. In addition, the Regulations do not include either a draft or final copy of the agreement FFIs in non-IGA jurisdictions will be expected to sign with the IRS in order to be FATCA-compliant.
As mentioned above, the Regulations fail to address how "foreign passthru withholding" is to work in practice. FFIs will therefore require further guidance on how they are to deal with foreign passthru withholding before 1 January 2017, being the earliest date on which withholding on such payments will apply.
Clare Dawson, Managing Director LMA, commented:
"Whilst the FATCA regulations remain an additional regulatory burden for financial institutions, at a time when they are facing a raft of new regulation across many fronts, we welcome the additional clarity provided by the Regulations."
The LMA has made two submissions to the IRS on FATCA and will continue to follow any developments closely. The final regulations were effective as of 28 January 2013, when published in the Federal Register.