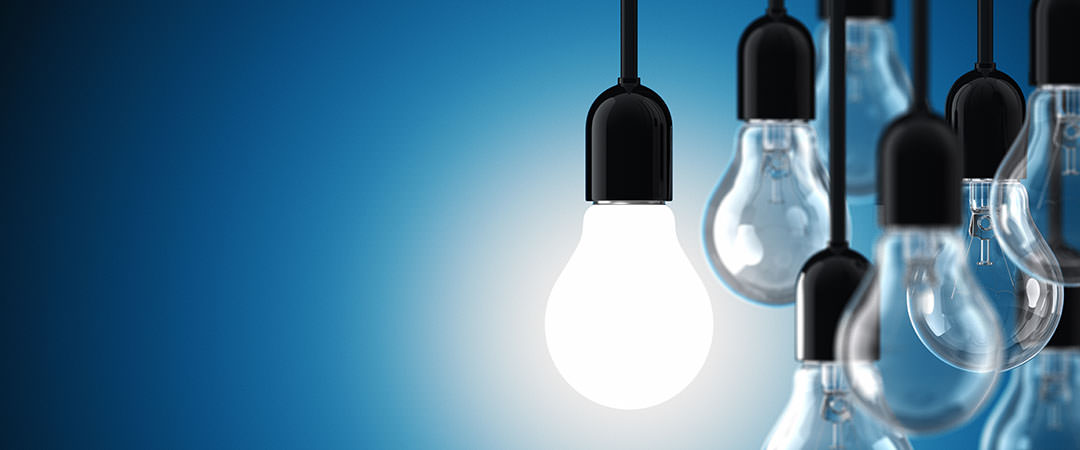 LMA focuses on growing international markets with new documentation
31 May 2013
The LMA is pleased to announce the launch of three new documents, intended for use in developing market jurisdictions, namely:
a Single Currency Revolving Facility Agreement;
a Single Currency Term and Revolving Facilities Agreement; and
a Dual Currency Two Term Facilities Agreement.
These documents were created in response to demand from market participants, following the successful launch of the LMA Developing Markets Single Currency Term Facility Agreement in 2012. It signals the LMA's continuing commitment to expand its suite of documentation in developing market jurisdictions, with a view to achieving greater efficiencies and standardisation across the market through the use of a common framework and language, enabling market participants to concentrate on the key commercial drivers which form the basis of their transactions.
The Developing Markets documents, which use the same basic structure and "boilerplate" as the LMA Recommended Forms of Primary Documents, were put together and agreed by an experienced working party, consisting of representatives from international banks (including in-house lawyers) and major international law firms.
Whilst the documents envisage that the relevant transaction will be governed by English law, no particular jurisdiction of incorporation is assumed with regards to the obligors themselves. Therefore, whilst the documents contain provisions applicable to developing markets generally, users must consider any relevant legal or other issues arising in the jurisdiction in which the obligors are incorporated.
Commenting on the documents, Clare Dawson, LMA Managing Director, said:
"The new LMA Developing Markets documents have been produced to meet market demand, with the aim of further improving liquidity within the syndicated loan markets. The launch of these new documents demonstrates our commitment to expanding our documentation library in developing market jurisdictions and we hope that these documents will lead to more efficient and productive negotiation of documentation within these increasingly important areas of the market."