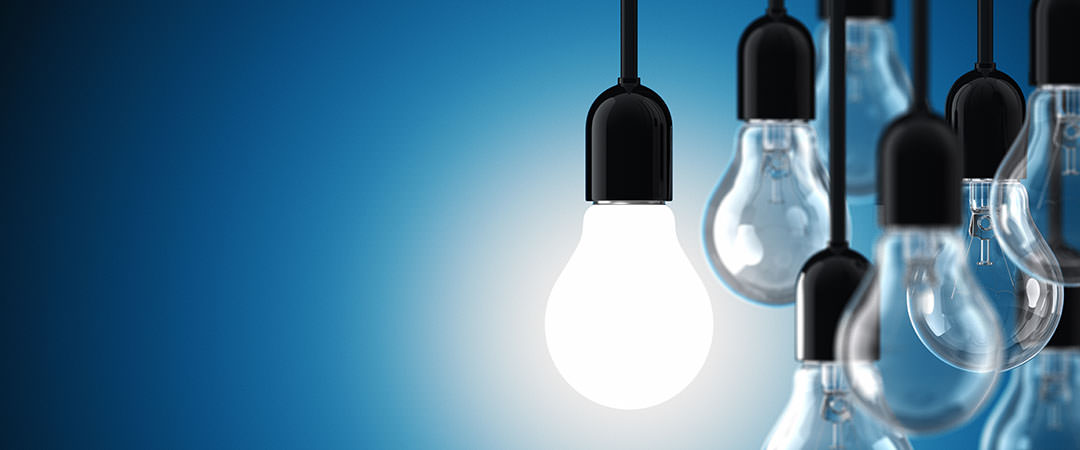 LMA consults with European Commission on structural reform of the banking sector
09 July 2013
The LMA, in consultation with a working party consisting of both bank and non-bank members, has responded to a European Commission ("Commission") consultation which outlines the main building blocks upon which the Commission proposes the reform of the structure of the EU banking sector take place. Whilst the LMA is very much supportive of the Commission's desire to guard against excessive risk in the banking sector, the following points have been highlighted as part of its response:
1. Further reform to be considered in light of on-going initiatives
The LMA has stressed that any further reform to the banking sector needs to be considered in the context of the extensive capital and liquidity reforms, and other micro-prudential initiatives (e.g. on governance and risk management), already underway. An ex-post impact assessment of the current and ongoing regulatory reforms would be beneficial before the launch of any new initiatives is contemplated or any steps to effect structural reform of the banking sector are taken.
2. Structural reform to be pursued at a national level
Given the divergent histories, social and economic policies and tax and accounting treatments of EU member states, all of which have contributed to economic disparity and heterogeneity of business models, the LMA believes that a "one size fits all" solution for EU member states would be extremely difficult to achieve. Any structural reform required should therefore be pursued at a national level, as is already the case in a number of member states, with national legislators being best equipped to tackle domestic economic challenges.
3. Maintenance of vital services for customers
The LMA has stressed the importance of ensuring that structural reform does not prevent banks from providing vital services to their customers. In particular, flexibility should be provided with regards to the ancillary/risk management services which banks are able to offer SMEs, since stringent limitations will not only increase administrative and operational costs for the banks, but will also create logistical challenges for borrowers themselves.
The LMA has therefore called for an in-depth consultation to be undertaken with both borrowers and banks to gain a complete understanding on which bank products are regularly provided to SMEs and the way in which they interact with each other to form a complete banking product package, all of which may be indispensable to a particular business.
4. Competitiveness of the European financial sector
Full ownership separation will significantly increase a bank's operational costs, as it would effectively involve the doubling of support and administrative services, as well as subjecting banks to dual reporting requirements. This would come at a time when banks are already under significant financial pressure to adhere to the raft of regulatory reform already underway. The LMA believes that this is likely to impact the banks' ability to lend to the economy, contributing to the reduction in competiveness of the European financial sector compared to financial sectors not affected by structural separation.

Clare Dawson, Managing Director LMA, commented:
"We are fully supportive of the Commission's desire to guard against excessive risk in the banking sector. However, such initiatives must be balanced against the need to avoid unnecessary operational costs and inconvenience to bank customers, particularly when there is a need to stimulate the credit markets into order to promote growth and ensure a healthy economic recovery."