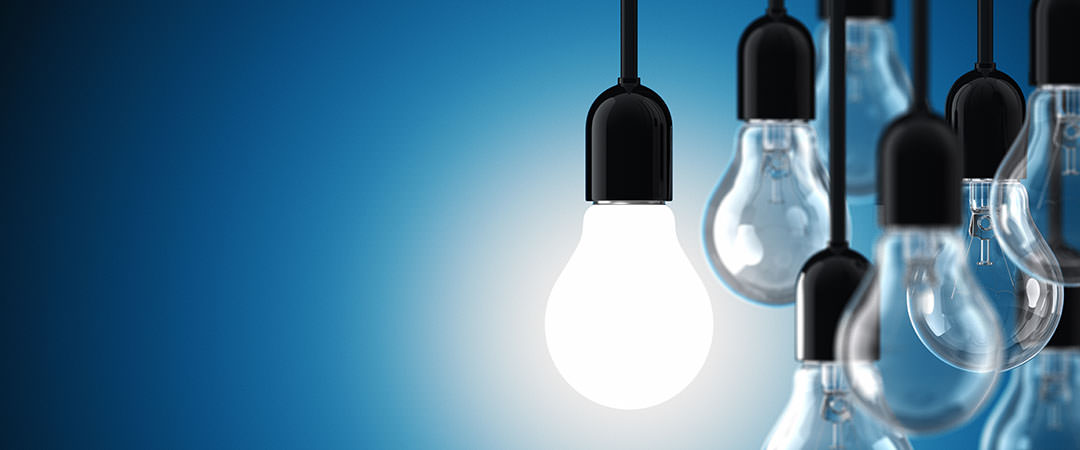 LMA announces plan to integrate with ALMA
14 November 2013
The Loan Market Association (LMA) is delighted to announce that, as of 1 January 2014, it is intended that all activities currently carried out by the African Loan Market Association (ALMA) will be integrated and absorbed into the structure of the LMA. As part of this process, a dedicated "Africa Group" will be established which will run the LMA's African activities on the continent. The Africa Group will consist of a combination of existing ALMA board members who are members of the LMA, as well as other LMA members active in the African market.
The proposed integration has been approved by the boards of both the LMA and the ALMA and a memorandum of understanding (MOU) will be signed setting out the terms of the proposed integration. Under the MOU, it has been agreed that the ALMA will wind up its activities and be absorbed into the operational structure of the LMA. All documentation initiatives and training events currently being undertaken by the ALMA will be undertaken by the LMA as of 2014.
Following the integration, existing ALMA members who are not members of the LMA will be required to join the LMA. However, in order to support the development of the African market, a special category of membership will be introduced for those organisations which operate in a single African jurisdiction. These members will continue to have access to all African law documentation and training events, as well as certain generic LMA notes and memos. This category of membership will also be open to existing LMA members and non-members.
Clare Dawson, Managing Director of the LMA, said:
"The proposed integration with the ALMA is an exciting opportunity for us to expand our work in Africa and an excellent way of combining the strength and skills of two organisations which share a common aim: to develop a stable, liquid and accessible loan market across the Sub-Saharan region. We believe that this integration will be extremely beneficial, both for our members and the African market as whole."
Steven Gamble, Chairman of the ALMA, said:
"The proposed integration with the LMA will combine the resources, expertise and capacity of both associations and accelerate the production of loan documentation in the African market. Integrating with the LMA will also significantly enhance our training and educational programme on the continent. This is a very positive step for the ALMA and the LMA as it will enable us to create a consistent approach to this rapidly emerging market while delivering even greater value to members."