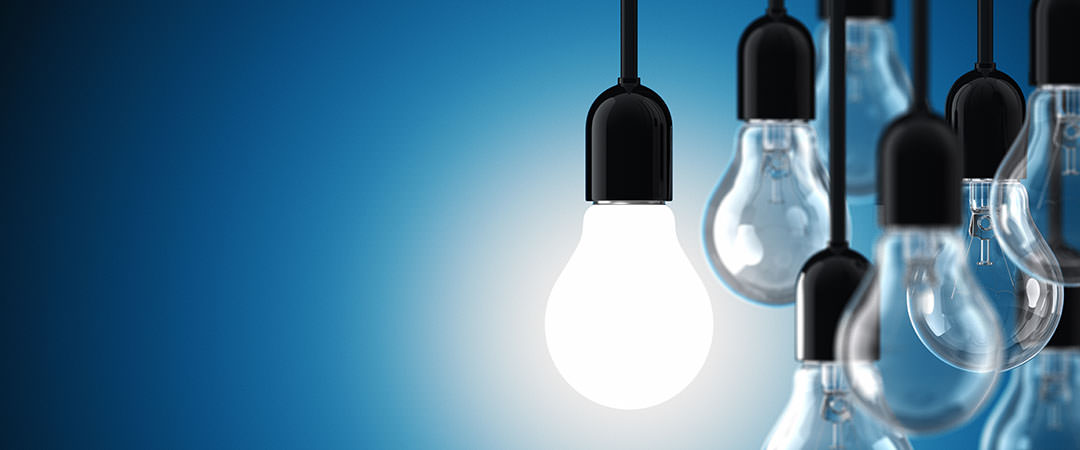 Appointment of Scott McMunn as Chief Executive Officer
30 August 2023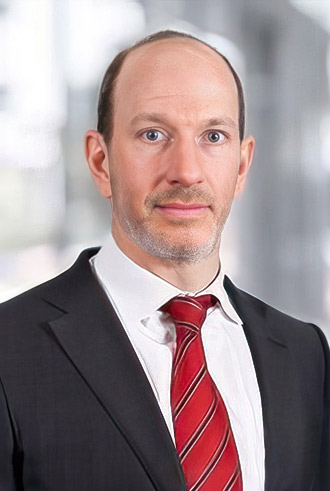 Scott McMunn has been appointed CEO of the Loan Market Association ("LMA"). The LMA's key objective is to improve liquidity, efficiency and transparency in the loan markets across EMEA for its 845+ members. Scott will start in his new role on 1 September 2023.
Scott has held a wide range of leadership roles in finance for nearly 30 years with institutions including Abbey National, Deutsche Bank, and the Royal Bank of Scotland where he was CEO of RBS Asset Management. His most recent roles have been as a principal in a private equity firm and as co-founder in a mortgage fintech. Scott brings with him strong governance and board experience having acted at non-executive/independent director level with IMMFA, Bank of England Sonia Oversight Committee, and Goal Ball UK.
His experience has covered the breadth of the lending market acting as issuer, lender, and investor and Scott has a proven track record of success in the capital markets space, specifically across multiple sectors in the loan market.
Charlotte Conlan, Chair of the LMA Board said, "We are delighted to welcome Scott as the new Chief Executive of the LMA. He brings with him tangible experience and knowledge of the loan market and has strong strategic capabilities and operational effectiveness to drive the LMA forward. The Board looks forward to working with Scott and helping the LMA continue to deliver outstanding service to its members."
Scott said "It's a privilege to be appointed CEO of the LMA. The loan market is a critical part of the financial markets ecosystem and is evolving at pace introducing new borrowers, investors, and accessibility while also continuing to help the real economy. Leading this charge at this time of global change and transformation as the industry develops and expands is such an honour. I look forward to working with the existing talented team at the LMA and the members to deliver the Board's and the industry's ambitions."